EXPLORE THE WORLD OF GAMING!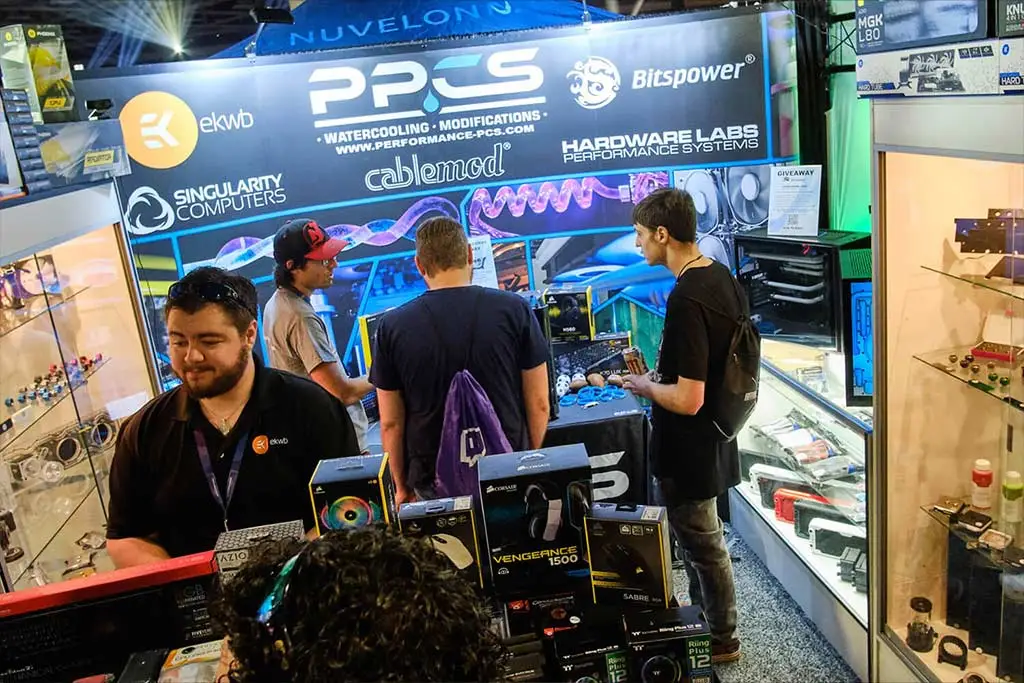 Expo Hours
Friday: 10 am – 6 pm
Saturday: 10 am – 6 pm
Sunday: 10 am – 7 pm
Engage in booth challenges to earn swag, set high scores, and level up your DreamHack experience. Our expo is filled with fun activities by our incredible partners. It's safe to say this is an area you don't want to miss!