Hey Atlanta, we're bacccccccck!
We welcome you to join us for our next DreamHack event in USA – DreamHack Atlanta 2022!
Our Early Bird ticket wave prices are live where you can save up to 30% on your ticket – so don't delay and grab yours today!
"What's in store for me at DreamHack Atlanta?" you may ask. Well wonder no further! We have a bunch of activities to announce TODAY as well as when we will be announcing our future content drops in the future!
FIGHTING GAMES? WE GOT 'EM
Over $25,000 up for grabs!
Off the bat we're already able to announce a whole ton of our FGC tournaments!
THIS IS YOUR WORLD...OF MAGIC!

Experience DreamHack Magic Showdown this November! DreamHack is bringing a new vision of Magic: The Gathering to the world. From Competitive play to Casual fun, from Learn 2 Play to the Command Zone, come join our community of fans, artists, cosplayers, and creators to experience a festival unlike anywhere in the Multiverse!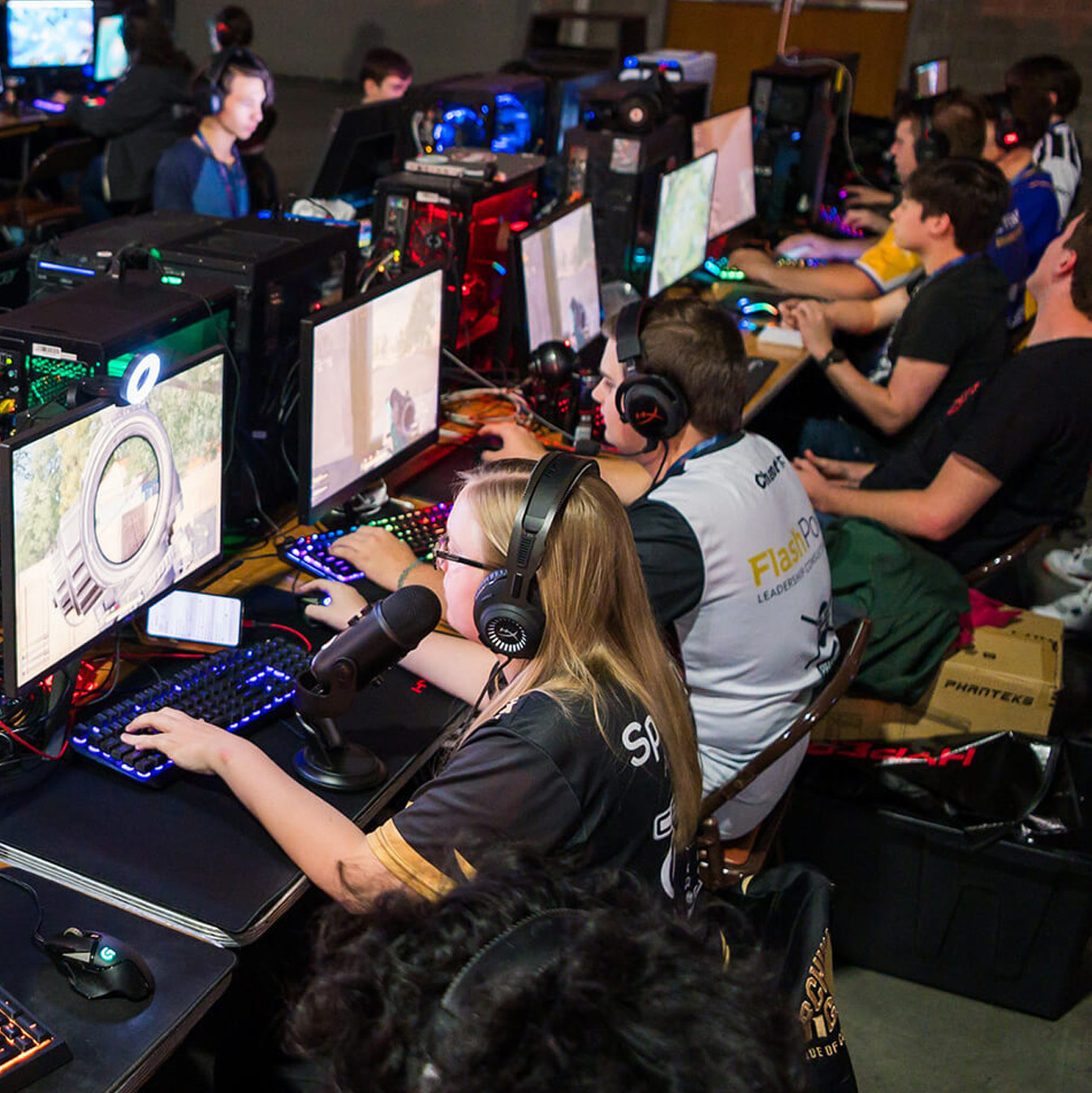 BYOC LAN
Bring your computer, game for THREE days, make new friends, compete in competitions, hang out and check out other peoples gaming rigs as well as being able to fully explore the whole festival - that's what the OG DreamHack experience is all about!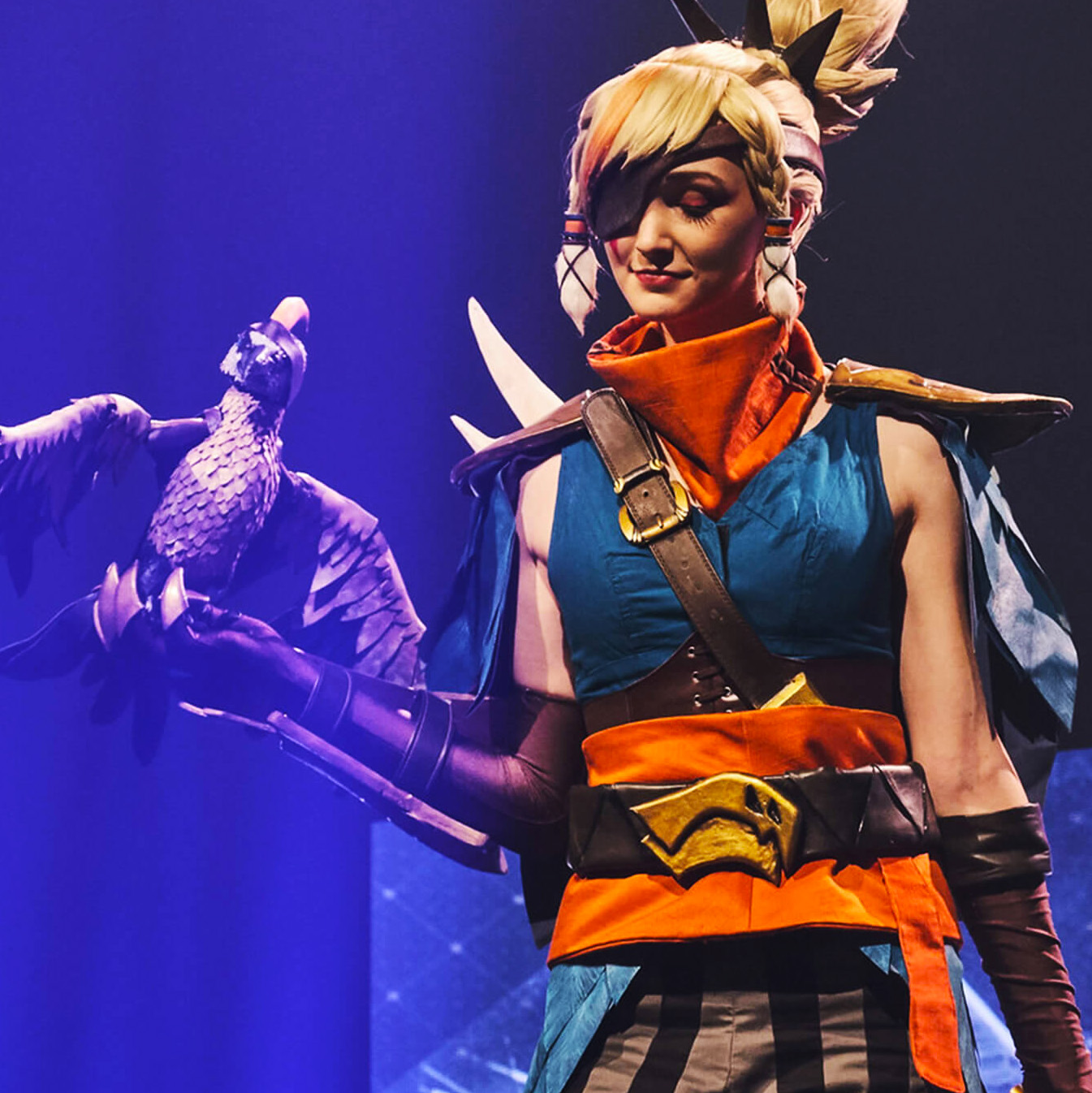 Cosplay
Ready, Steady, Glue! If you're a fan of making cosplays, or watching the incredible cosplayers work live on the main stage we have you covered. Come showcase your talented fingers at this DreamHack Atlanta and show the audience what you can create!​
WHEN is the next content drop?
Today we're also announcing our content drop schedule for the remainder of the year so you know when to check back in with us. Each content drop will provide a TON of new content as well as updates on anything you may have missed.