Welcome to DreamHack Beyond, an at-home, all-digital interactive experience showcasing the best of DreamHack. Players can dive into the story of the mystical Sleepers by creating their own characters, completing the game's narrative, looking for side quests and building up their XP, farming for items like Cheer Gear, and more! Want to skip the game and get right to the booth you want? No problem!
DreamHack Beyond can be enjoyed anyway you like. With areas dedicated to game demos, cosplay, tournaments, and more, DreamHack is looking to go BEYOND the creative edge and create a one-of-a-kind online multiplayer experience. Scroll down to read more and join our community pages below for more updates.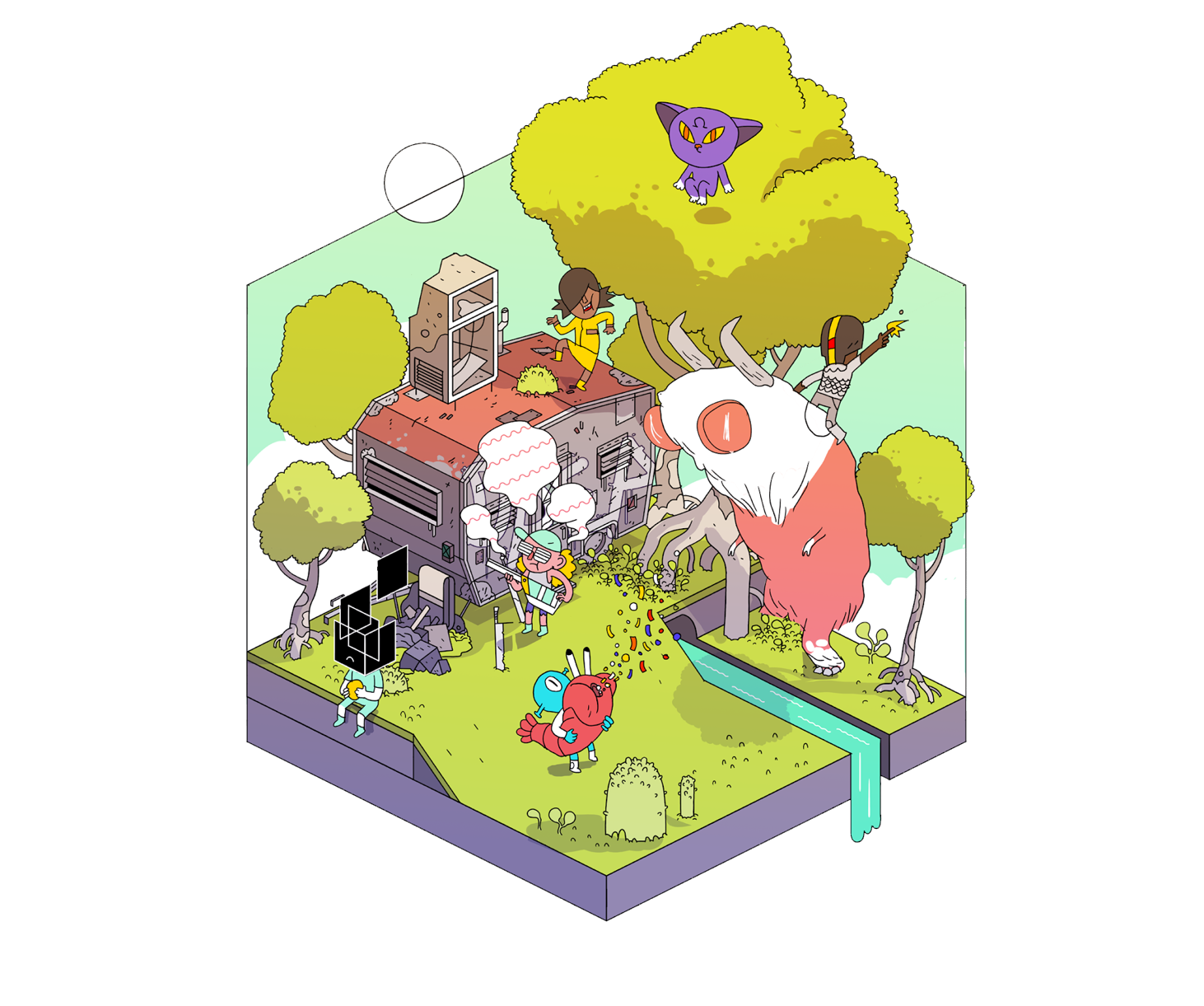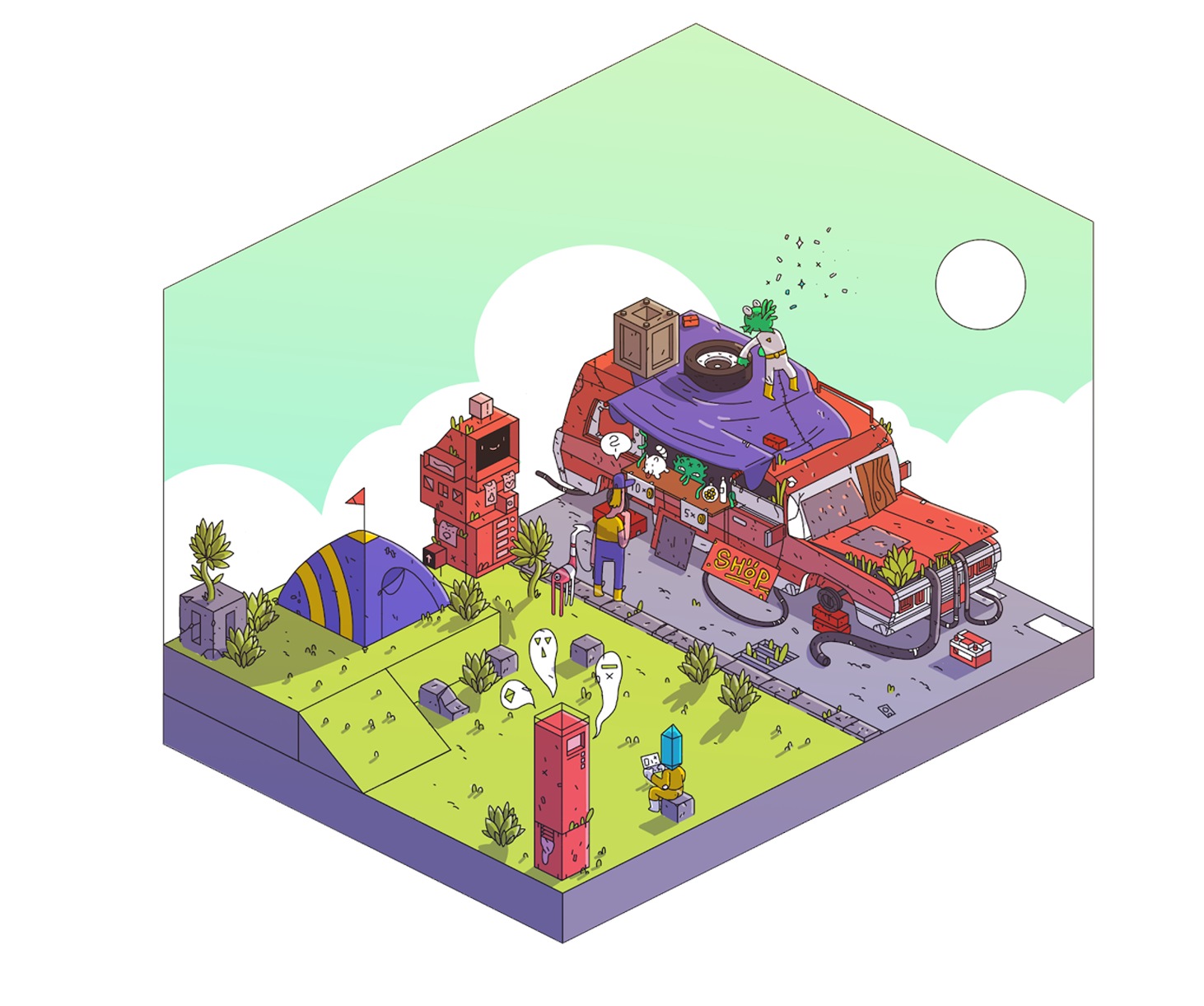 Join us from Jul 24 – Jul 31 for an early access festival experience presented through our brand new online multiplayer video game.
Game Features:
Create and customize your character
Collect limited edition pets and cosmetics
Explore the story of the Sleepers by completing the campaign
Cheer on your favorite teams with gear and custom animations
Participate in various side quests to earn XP and find exclusive loot
Many dynamically themed halls with their own lore
Hear from our VP of Creative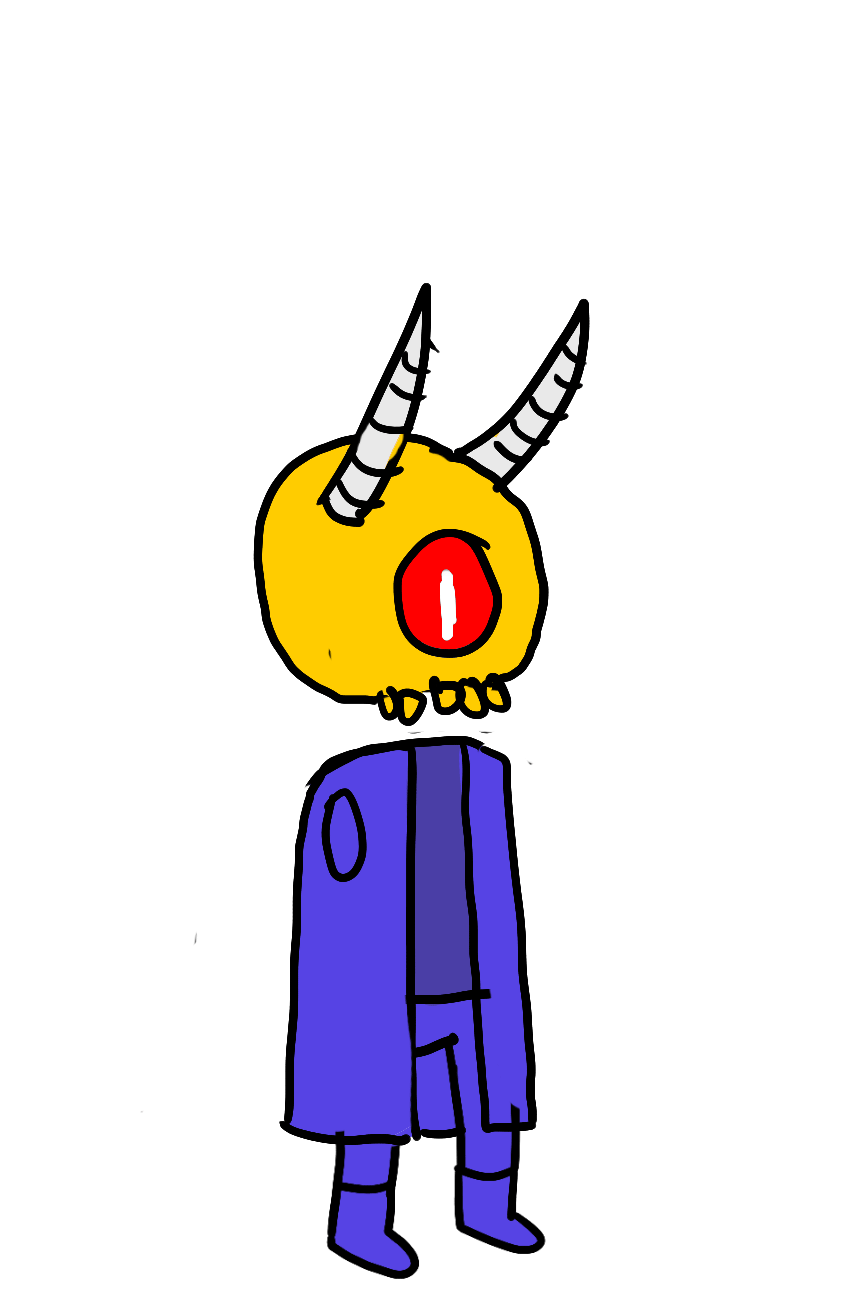 Lots more to come...
Stay Tuned!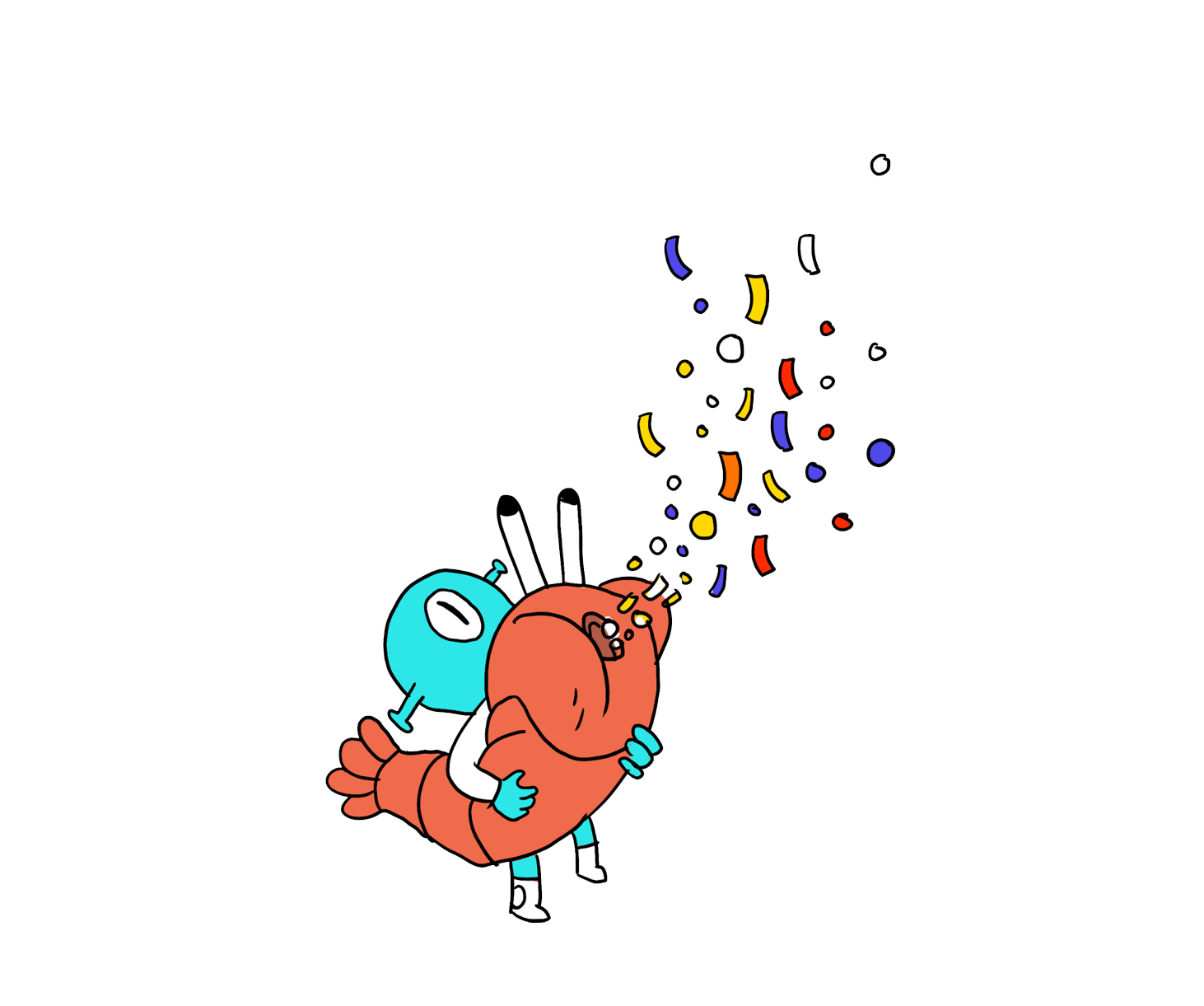 Now you can receive DreamHack updates straight into your inbox. Choose which areas of interest you want to hear about! There will also be promo codes or pre-sales exclusive to our mailing list.