DreamHack has become a whole gaming lifestyle festival but our roots are in the Bring Your Own Computer (BYOC) LAN party. We've hosted large-scale LAN parties since 2001 where you can bring your own computer and game to your heart's content over the weekend. It's definitely a big commitment to transport your entire gaming setup, decor, and even chair over to the venue, so why do people do it? It's a completely unique experience to spend the weekend surrounded by gamers, your chance to meet up with online friends, watch esports together, and get to know new friends. Everybody you meet at DreamHack is connected with a love for gaming.
Through the years, BYOC has not changed at its core. We might have upgraded to flat screen monitors and NFC admission badges instead of print-out tickets, but take a look at the pictures from 2001 to 2020 and you'll notice the similarities – Gamers just want to have fun at a LAN party.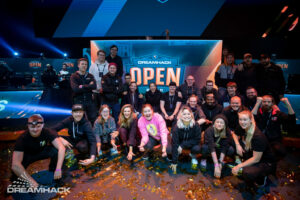 What are the main challenges and how do we combine so many areas together into a large-scale event? Several of our staff share a little insight as to what goes on into working behind-the-scenes at DreamHack!
Read More »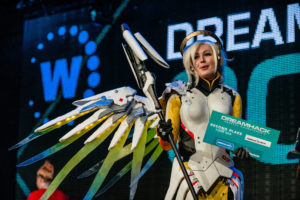 Drawing inspiration from our favorite gaming characters, cosplay is an art form that takes passion, dedication, and loads of crafting skill. At DreamHack, we want
Read More »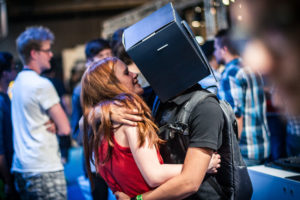 DreamHack has become a whole gaming lifestyle festival but our roots are in the Bring Your Own Computer (BYOC) LAN party. We've hosted large-scale LAN
Read More »