Drawing inspiration from our favorite gaming characters, cosplay is an art form that takes passion, dedication, and loads of crafting skill. At DreamHack, we want to showcase that art. We've hosted cosplay competitions at our various festivals, granting cosplayers a free festival pass and the chance to win cash prizes. We have also hosted qualifiers to the prestigious European Cosplay Gathering where the best cosplayers all over Europe gather and compete. Our cosplayers range from beginner to full-blown professional, and we've had the honor of inviting big names in the cosplay scene to be our judges.

Enjoy our cosplay gallery showcase here below and maybe it will inspire you!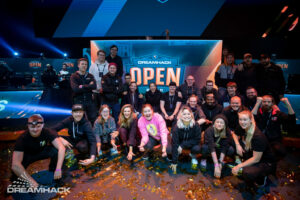 What are the main challenges and how do we combine so many areas together into a large-scale event? Several of our staff share a little insight as to what goes on into working behind-the-scenes at DreamHack!
Read More »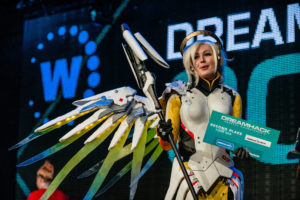 Drawing inspiration from our favorite gaming characters, cosplay is an art form that takes passion, dedication, and loads of crafting skill. At DreamHack, we want
Read More »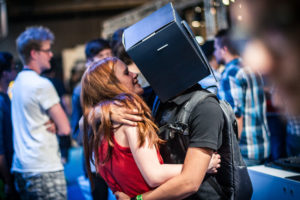 DreamHack has become a whole gaming lifestyle festival but our roots are in the Bring Your Own Computer (BYOC) LAN party. We've hosted large-scale LAN
Read More »