Prepare yourself, grab the weapon closest to you and put on your Viking helmet, Brawlhalla is coming to DreamHack Summer and we are glad to announce it as our first FGC title!
The Brawlhalla tournament will consist of a singles and doubles with a total prize pool of $20,000!
To participate in the tournament you need at minimum a GA ticket, your own controller and remember to sign up (tba)!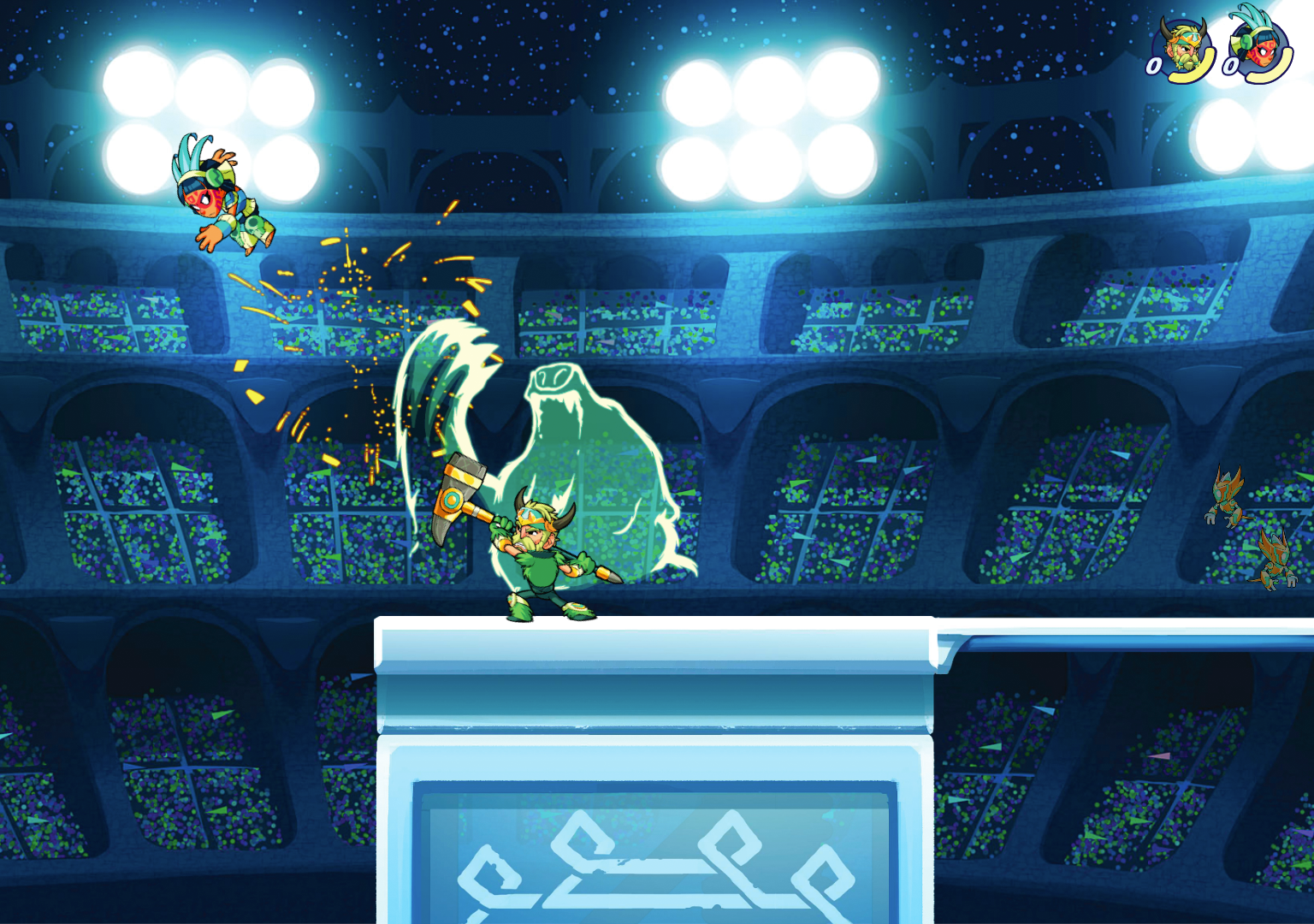 About Brawlhalla
The free-to-play epic platform fighting game developed by Blue Mammoth Games was released in 2014. The players are facing off in an arena battle to prove their skill and strength by gathering the tools available, first come first served style! The weapon of your choice changes the playstyle and options. So go nuts with hammers, mines, rocket lances and much more when Brawlhalla comes to DreamHack!
Buy your ticket here!