Kinesis Gaming will be bringing their revolutionary split mechanical keyboard Freestyle Edge to the DreamHack CLX PC Freeplay Area to Dreamhack Austin in 2018.
With its unique split-adjustable design, the Freestyle Edge allows gamers to easily rotate the left key module for optimal ergonomics and key coverage or push the right module out of the way for more mouse dexterity and real-estate when your squeezing into a LAN party. Attach the optional Lift Kit accessory to tent the keyboard for enhanced comfort and stamina during marathon sessions.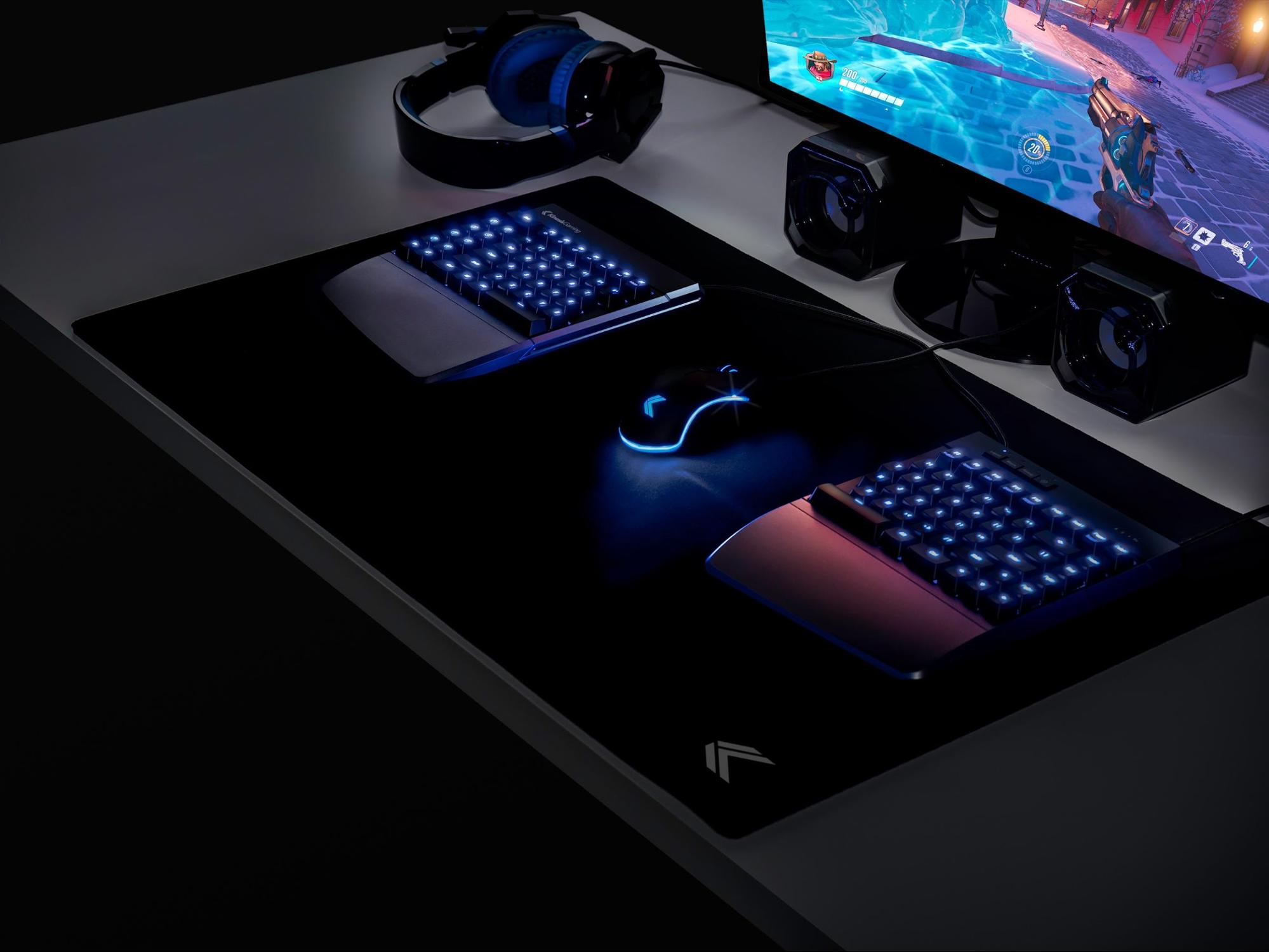 Kinesis Gaming was formed in 2016 to draw on 25 years of experience and expertise designing ergonomic keyboards to revolutionize the gaming industry with truly innovative peripherals, beginning with the Freestyle Edge, the first high-performance split keyboard engineered specifically for gamers. Learn more out the Freestyle Edge, the Vektor RGB Gaming mouse and other great accessories at KinesisGaming.com.

---
---