The name is Swedish, but do not let that fool you. Håll Käften och Dansa literally means Shut Up and Dance. The DJ Gabriella Ekman promises to bring the best music to the floor so you can do just that, dance! You can catch her live at our Main Stage.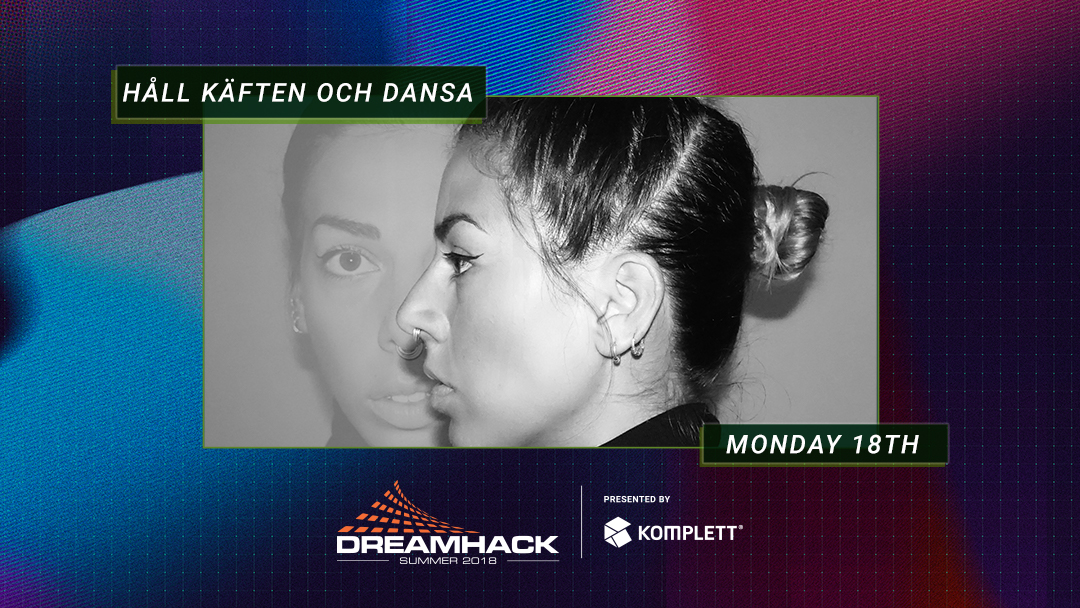 Håll Käften och Dansa is pure energy, happiness and an unforgettable party. A DJ with the single goal of lifting the roof as the first notes boom through the speakers.

HKOCHD was founded in 2010 as a DJ-collective, but currently only consists of the founder Gabriella Ekman. With the roots in hip hop, tropical influences, rythm from the dancefloor and base from the early clubs HKOCHD have played on the largest clubs in Sweden. HKOCHD engages the crowd and creates historical moments of pure joy, and the goal is create moments that the crowd will love.
---