DreamHack Originals will return for a Season Three featuring new cast members, revamped content, and creative tournaments all leading into a season finale awards show – The Dreamies. We at DreamHack embody the gaming lifestyle, and we will do everything we can to bring pieces of DreamHack to our family and friends around the world. 
Tune in to DreamHack Plays to preview the newest games with a diverse cast of streamers. Sign up for our Community Clash tournaments with your friends to fight for weekly prize money. Follow along with our Tonight segments as we explore esports, entertainment, and new game releases. We have everything gaming ready for you!
First looks at new games, insight into big entertainment releases, and in depth interviews, all packaged into easily digestible ~20 minute content pieces.
Join our hosts Alex 'Jebaited' Jebailey, Leah 'Reinessa' Blake, and Kyle 'real_gizmo' Konsmo as they interview developers, pro players, directors, streamers, musicians, and whoever else they think has something cool to share with the DreamHack family.
Mondays
DreamHack Download: Interviews with anyone and everything gaming
Wednesdays
Exploring Esports: Diving into the top esports with the experts
Thursdays
Good Games: Showcasing video game releases and updates
Fridays
Release Radar: Highlight exciting new content outside of gaming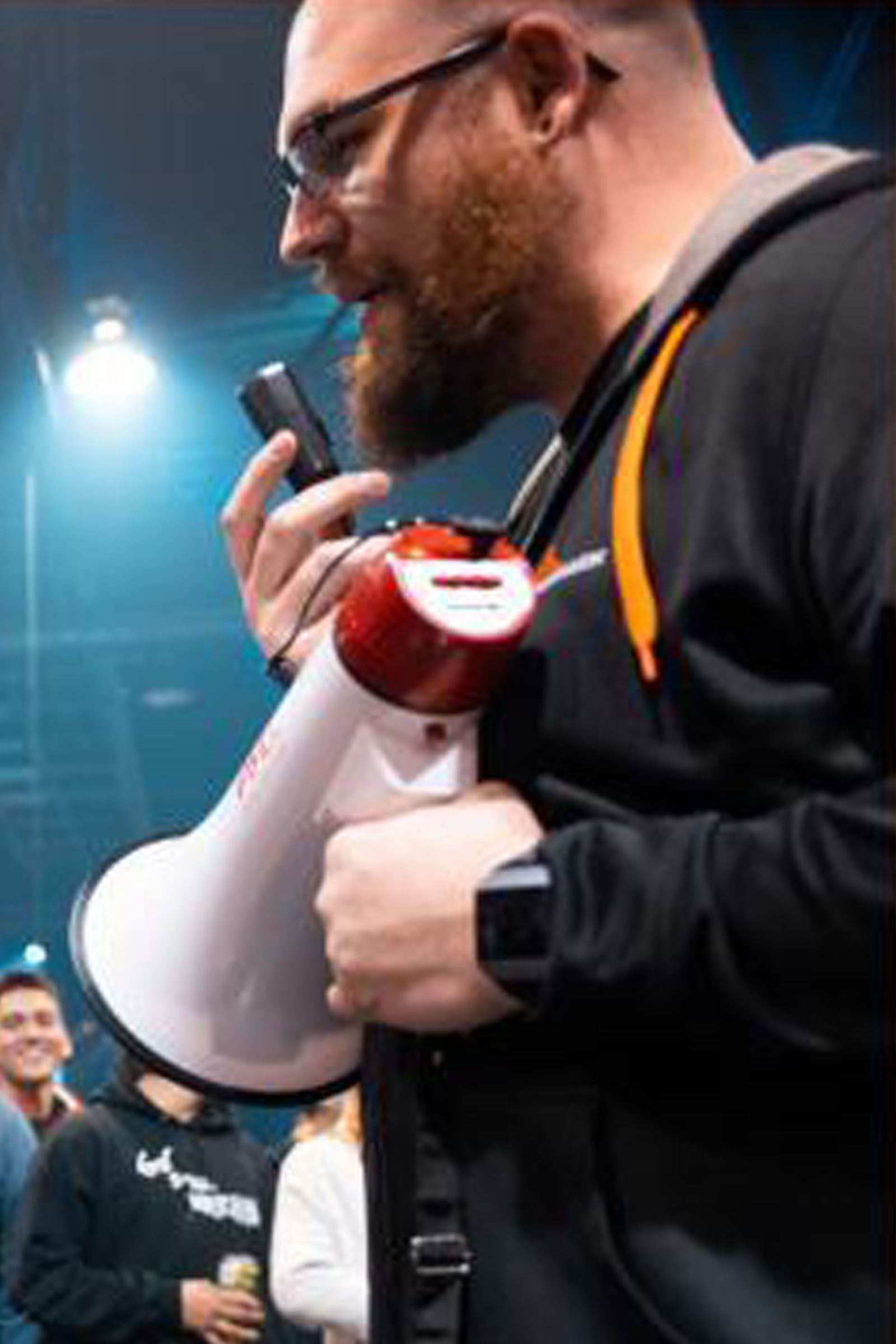 Preview the newest games
Host Aaron 'Torbin' Linde and a rotating cast of DreamHack partnered streamers will choose a new game to explore each week. Tune in on Tuesdays to Fridays on to catch all the action and take part in the game and gear giveaways.
Getting creative with tournaments
Ever wondered what a Worms Battle Royale Tournament looks like? Or think CoD:Zombies deserve a competitive scene? Stay tuned for more news on our monthly community events!
Tuesdays
10AM - 2PM PT
1PM - 5PM ET
7PM - 11PM CET
Wednesdays
10AM - 2PM PT
1PM - 5PM ET
7PM - 11PM CET
Thursdays
10AM - 2PM PT
1PM - 5PM ET
7PM - 11PM CET
Fridays
Community Day:
10AM - 2PM PT
1PM - 5PM ET
7PM - 11PM CET
We will have tournaments every week that are completely free and open to anyone in North America to join.
Community Clash will be the proving grounds of the competitive side of gaming. You can expect FGC events on Tuesday and a variety of game tournaments on weekends.
To help support this, we have partnered with established communities to bring more energy to your favorites games.