Where the gaming
community comes to life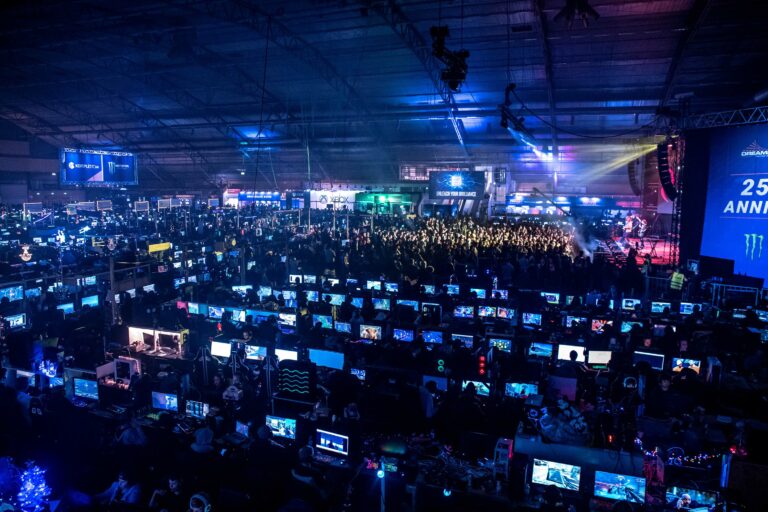 It's time for an old school DreamHack party. Bring your friends and gather at Elmia, Jönköping Sweden for 4 days...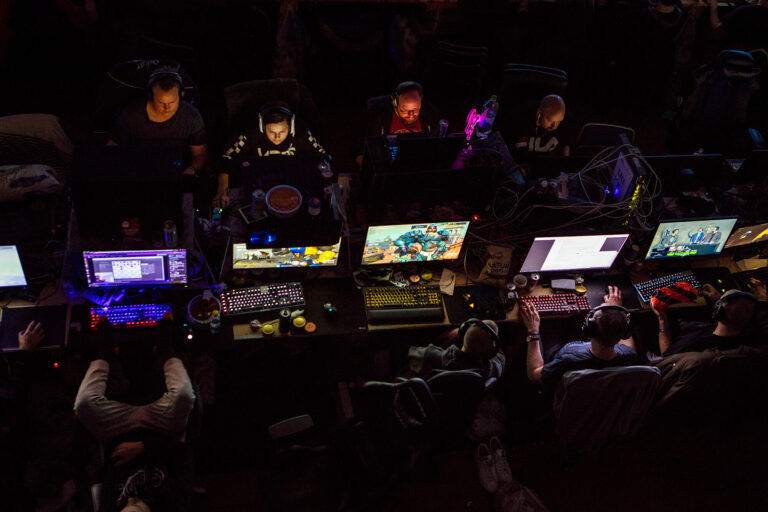 The previously-scheduled in-person event for 2021 — DreamHack Atlanta (November 12-14) has been postponed. The decision is made in light of...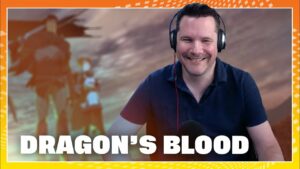 In this interview we get details and insight into the brand new...
Come for one thing, stay for another.
All the LAN parties. All the main stage shenanigans. Expo booths. Trophy lifts. Tabletop tournaments. Dodgeball games.
Valencia 2021
Dates TBD, 2022
Feria Valencia, Spain
Rotterdam 2021
Dates TBD, 2022
Rotterdam Ahoy, Netherlands
Hyderabad 2021
Dates TBD, 2022
Hyderabad, India
We run and produce a variety of professional esports. Our open tournaments bring focus to rising-stars, allowing them a platform to compete in front of an audience, earn prize money, and be seen by both fans and the greater gaming community.
Our promise to you is more than just new colors and flashy warps however. In everything we do, we wanted to infuse a sense of meaning derived from our love for the gaming community. And so our manifesto was created to guide us in creating future DreamHack experiences.
We're just as eager as you are, and we can't wait to bring DreamHack IRL again. We're also working on a new online experience that we hope to share with you soon.
In our first merch drop, you'll find the basics. Hoodie, t-shirt, sweatpants. Perfect for a day of gaming, comfortable enough to see the light of day once you need refreshments, and nowadays a perfectly accepted work attire.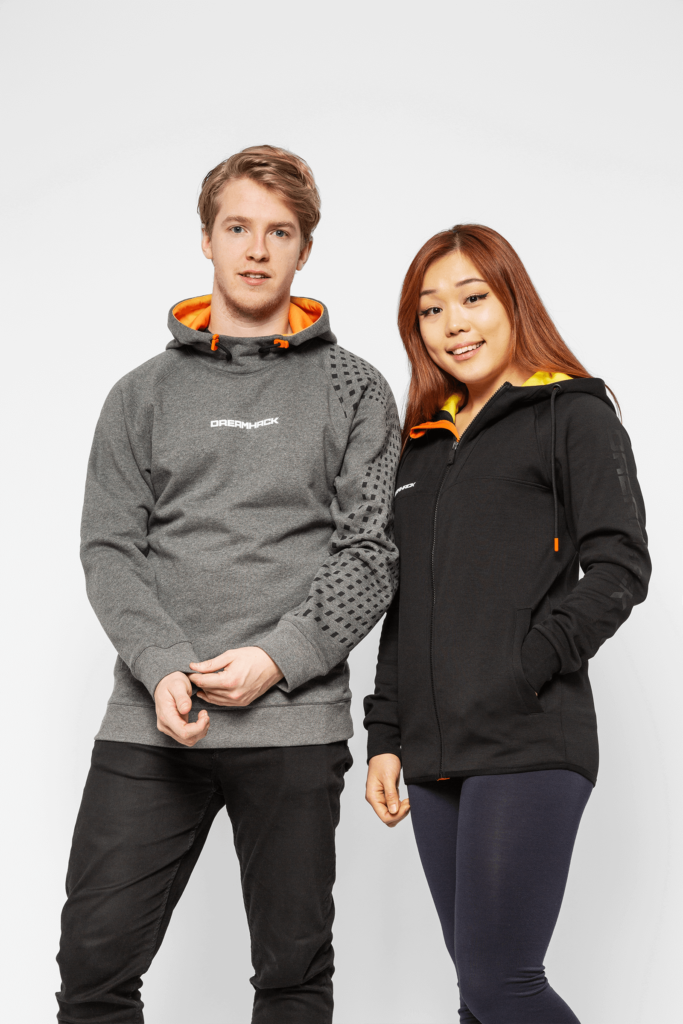 Our core identity device is called "the Warp". It pays homage to DreamHack's heritage and represents the extraordinary things that happen when the gaming community gets together. Our style guidelines and assets can be found in our brand portal.
Newsletter, surveys & raffles
Now you can receive updates, surveys, and raffle invitations straight into your inbox. Choose which areas of interest you want to hear about! There will also be promo codes or per-sales exclusive to our mailing lists.