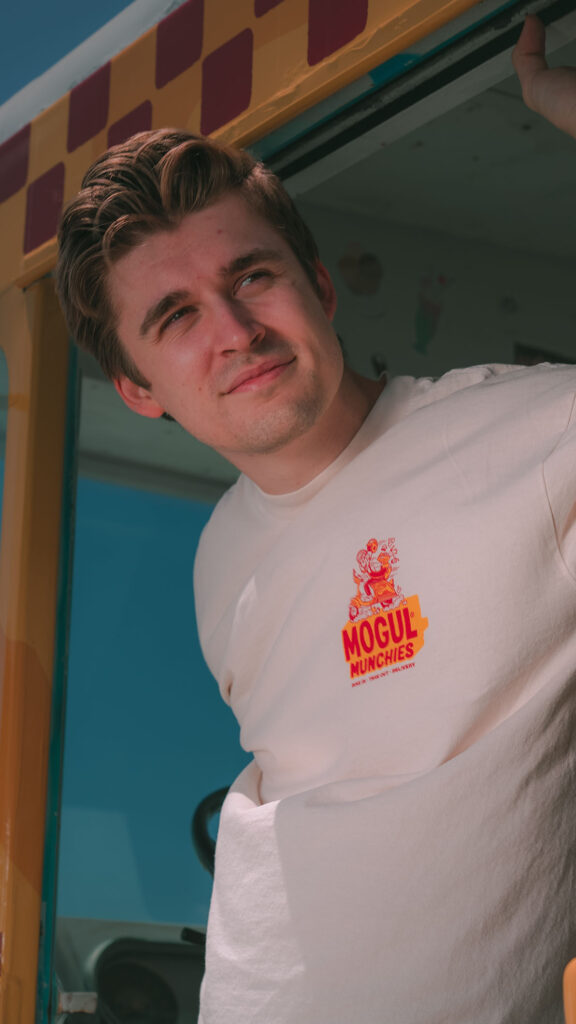 The legend himself is heading to DreamHack Atlanta! But…not how you'd expect.   
Ludwig, a.k.a Truman Burbank, will be coming to the festival and then get locked into a windowed room for 50 hours straight. Yep. You read that right. 50 hours. 
Locked away like a caged animal and you at home can come see and walk around his box live from DreamHack Atlanta while he streams from home for the World to see!
While Ludwig is locked away in his box of despair he'll be aiming to raise $100,000 for two charities: Alveus Sanctuary and No Kid Hungry.
So in typical Ludwig fashion, they'll be donation goals that can be hit while he's in the box so that more madness happens to him in there – and you can watch the whole thing live from the venue floor!
To make things even better for your visit, if you use the code LUDWIG you'll get a 20% discount AND that discount will go straight into the charity pool, split between both charities.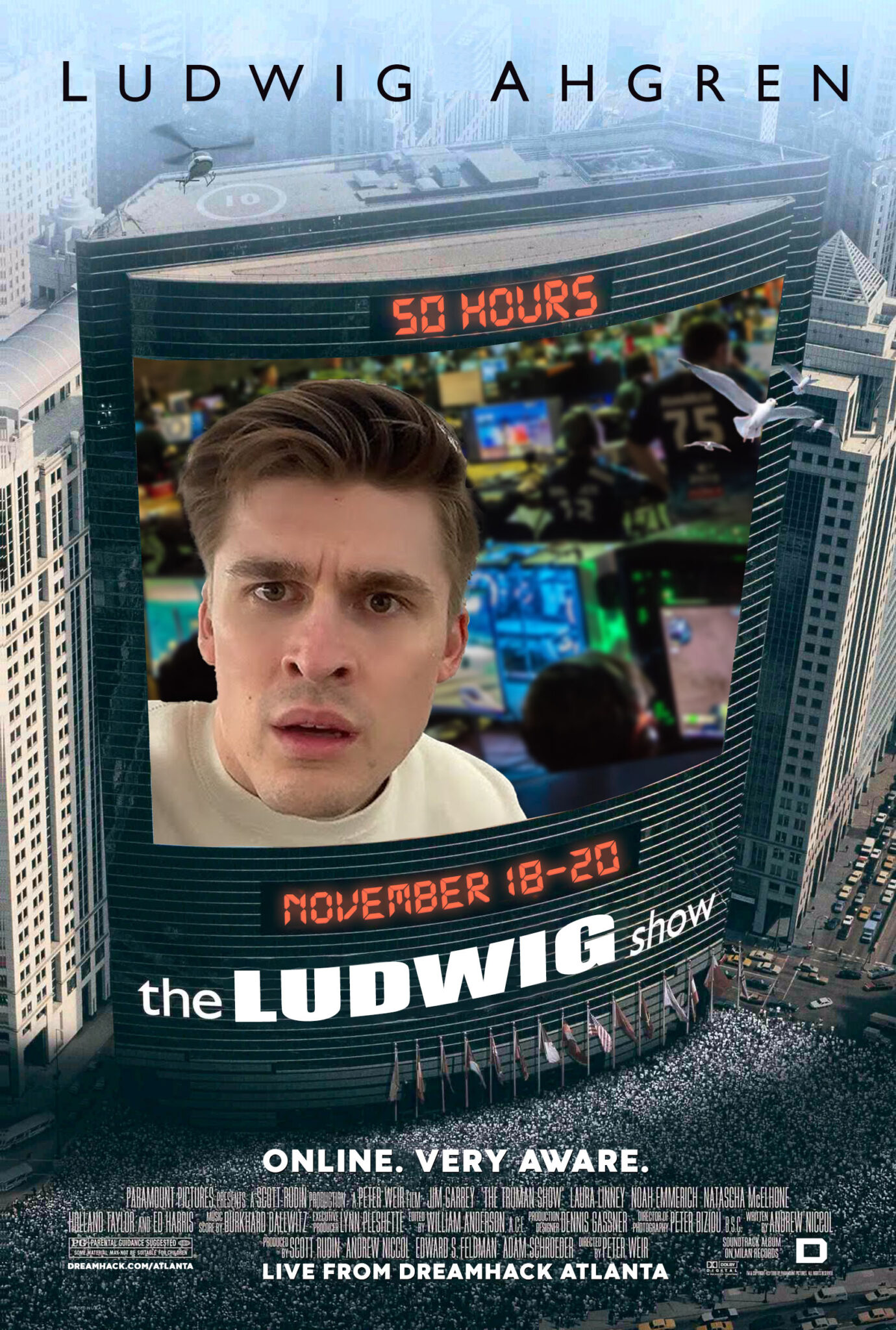 Truman Ludwig will be live streaming the WHOLE experience too. So when you come home from the festival, you can rewatch the whole madness from inside his box.
He'll be live on Nov 18 – Nov 20. So what are you waiting for? Lock in your tickets and come enjoy his madness live from the comfort of, well, not being in his box!
Remember to get 20% off and put that 20% savings into the charity pool, use code LUDWIG on the ticket site when you purchase to help Ludwig raise that $100,000!