Come one, come all, to explore our wonderful winter wonderland!
We welcome you to join us for our next DreamHack event in Jönköping, Sweden – DreamHack Winter 2022!
Our Early Bird ticket wave prices are live where you can save up to 33% on your ticket.
You may wonder to yourself, what's in store for me at DreamHack Winter? Well look no further! We have a bunch of activities to announce TODAY as well as when we will be announcing our future content drops in the future!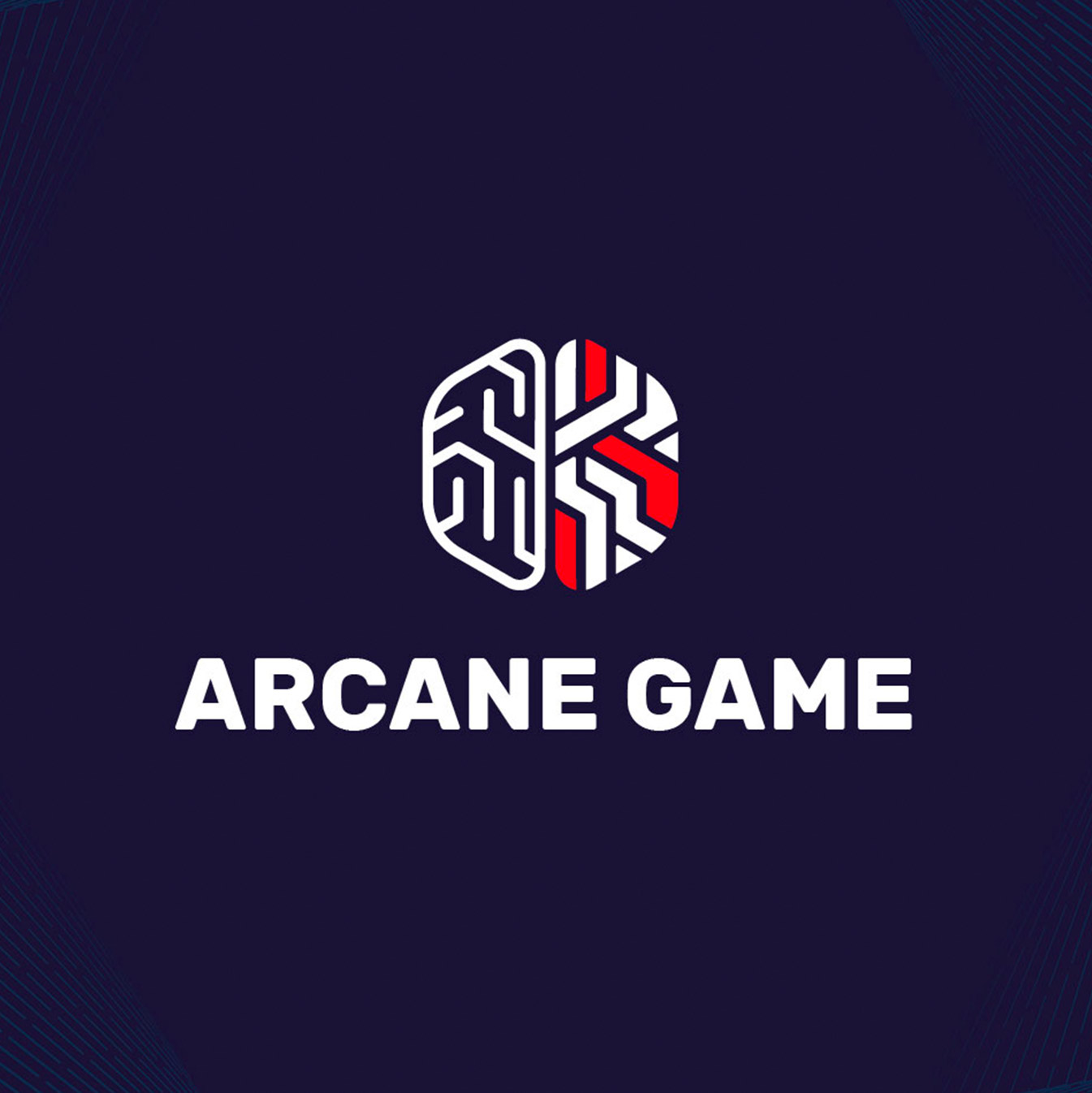 Arcane Game
A puzzle hunt where intellect, craftiness, and the ability to think logically allow you to get far. A unique onsite experience where you can explore the world of puzzles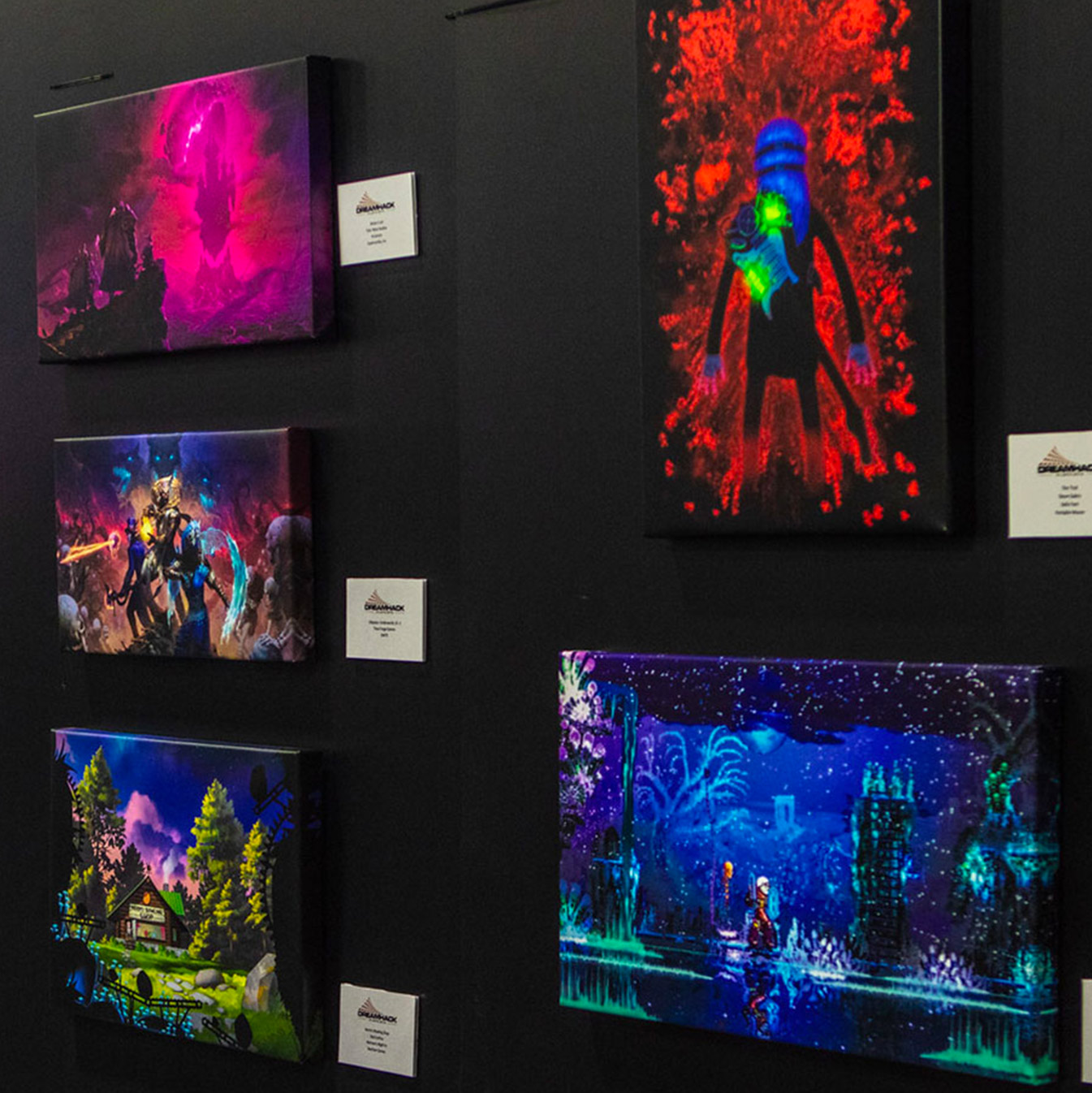 ArtisT Alley
Who doesn't love seeing incredible artwork ranging from video games all the way to bizarre dream concepts?! If you're a novice, an amateur, or a professional you can get your artwork shown live in person at DreamHack Winter!
BYOC LAN
Bring your computer, game for FOUR days, make new friends, compete in competitions, hang out and check out other peoples gaming rigs as well as being able to fully explore the whole festival - that's what the OG DreamHack experience is all about!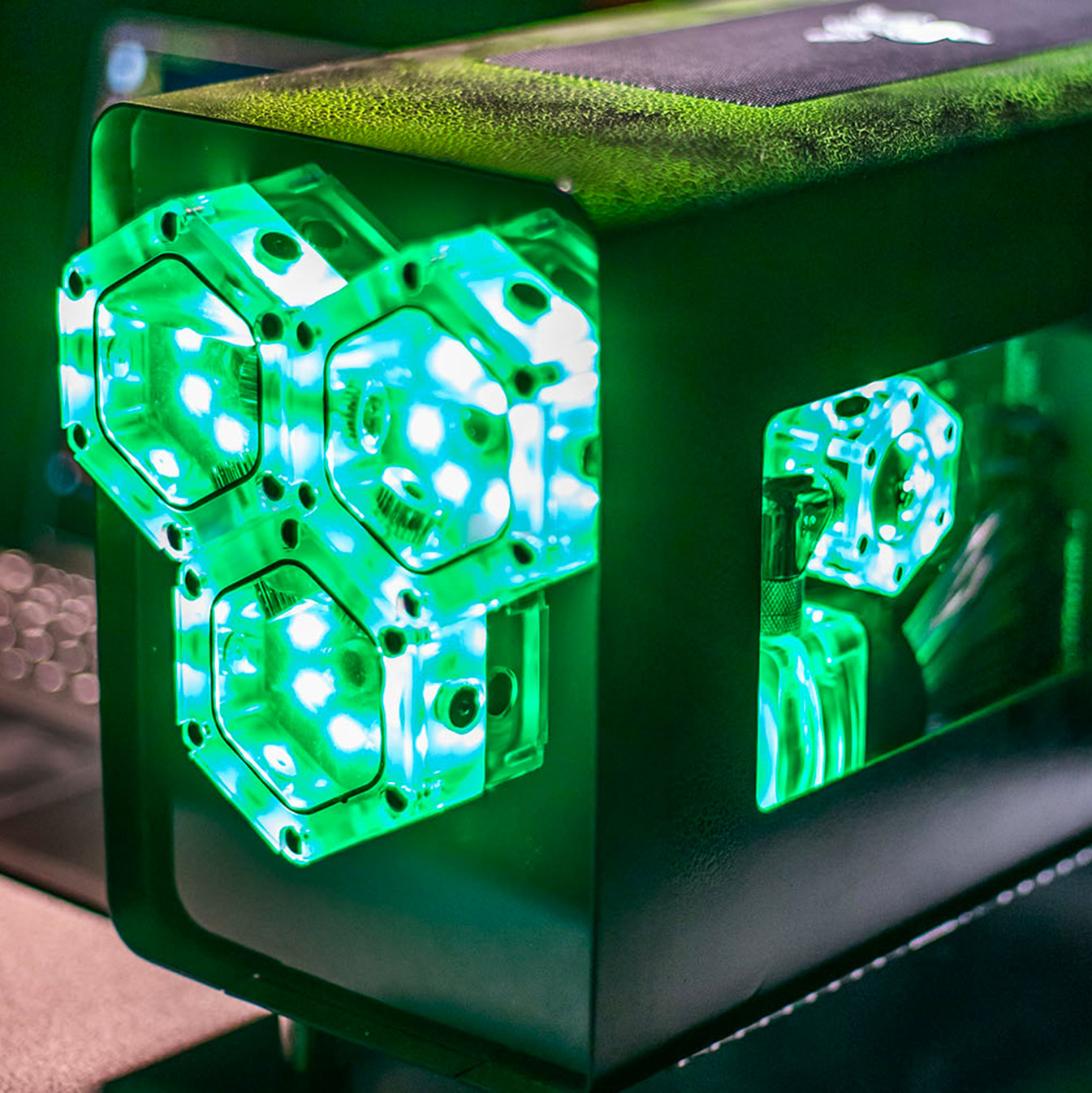 Casemod
Love making PC rigs? Love looking at them? What about ideas for your next rig? Then explore the Casemod Championship! We want to promote and show the large case mod/computer enthusiasts community.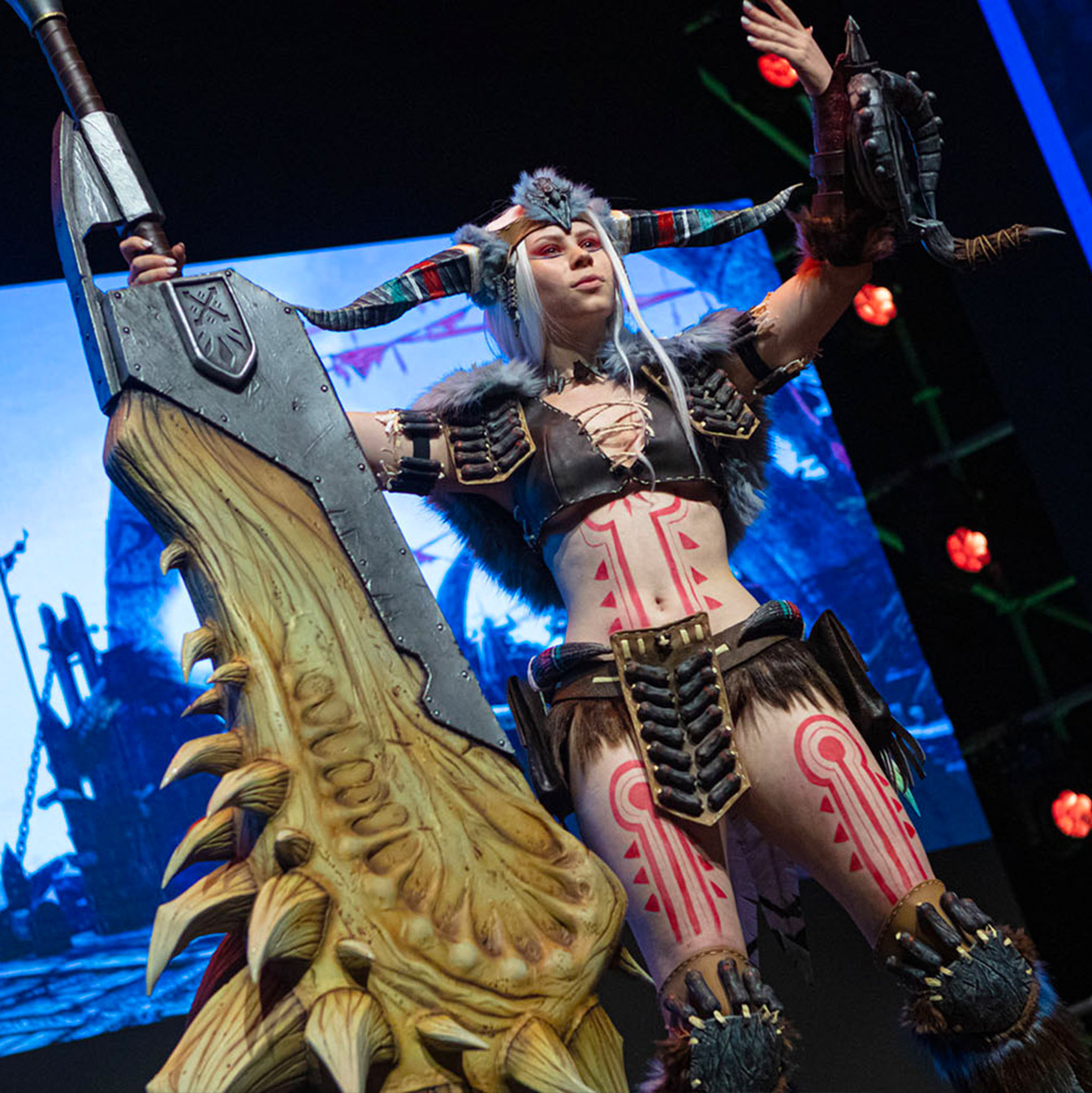 Cosplay
Ready, Steady, Glue! If you're a fan of making cosplays, or watching the incredible cosplayers work live on the main stage we have you covered. Come showcase your talented fingers at this DreamHack Winter and show the audience what you can create!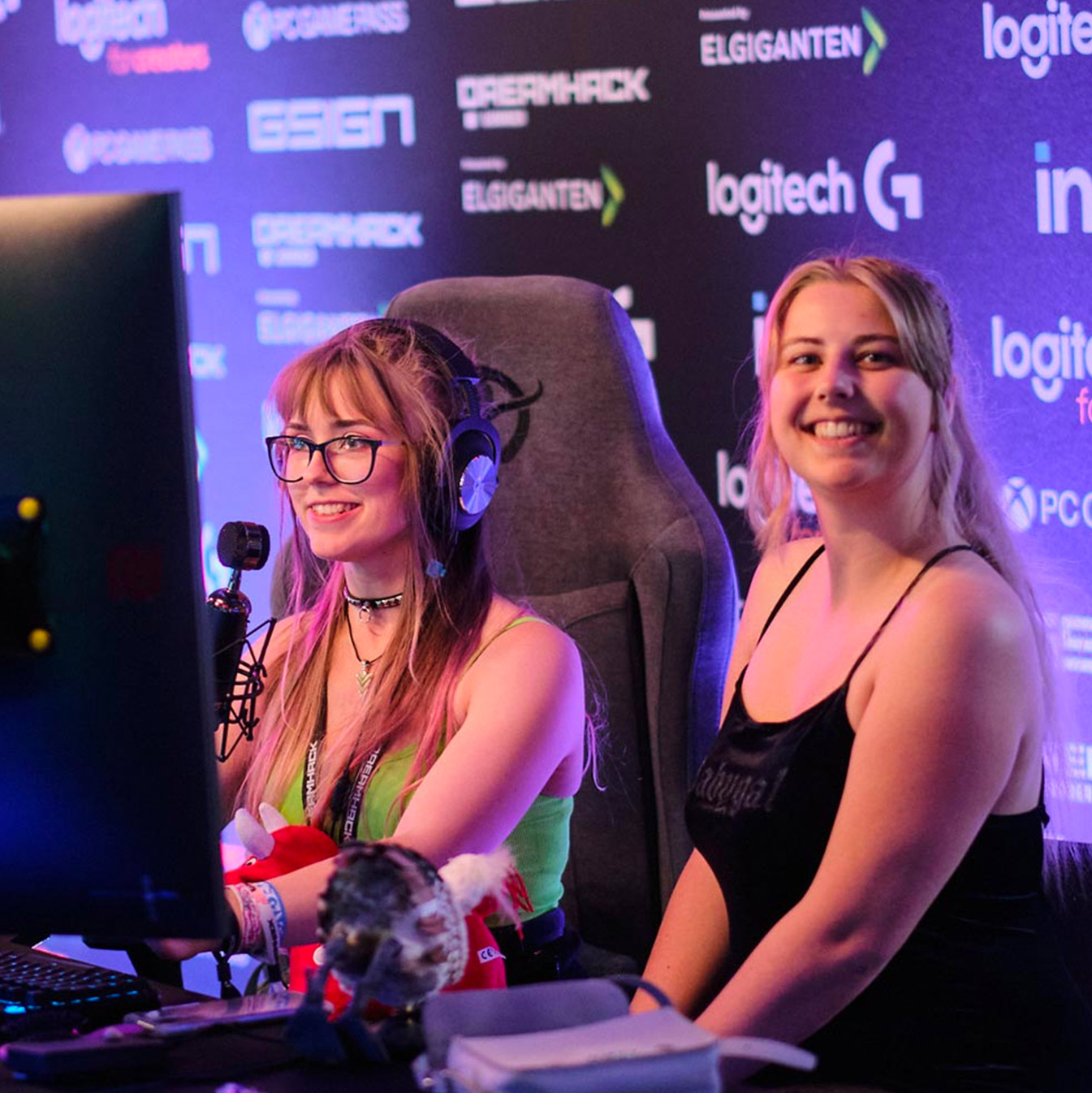 Creator
Stream Studio
DreamHack has offered content creators the opportunity to stream live from our Stream Studio over the years, but this year we are taking the concept to the next level and are offering creators an opportunity to further interact with their community, create unique content, and more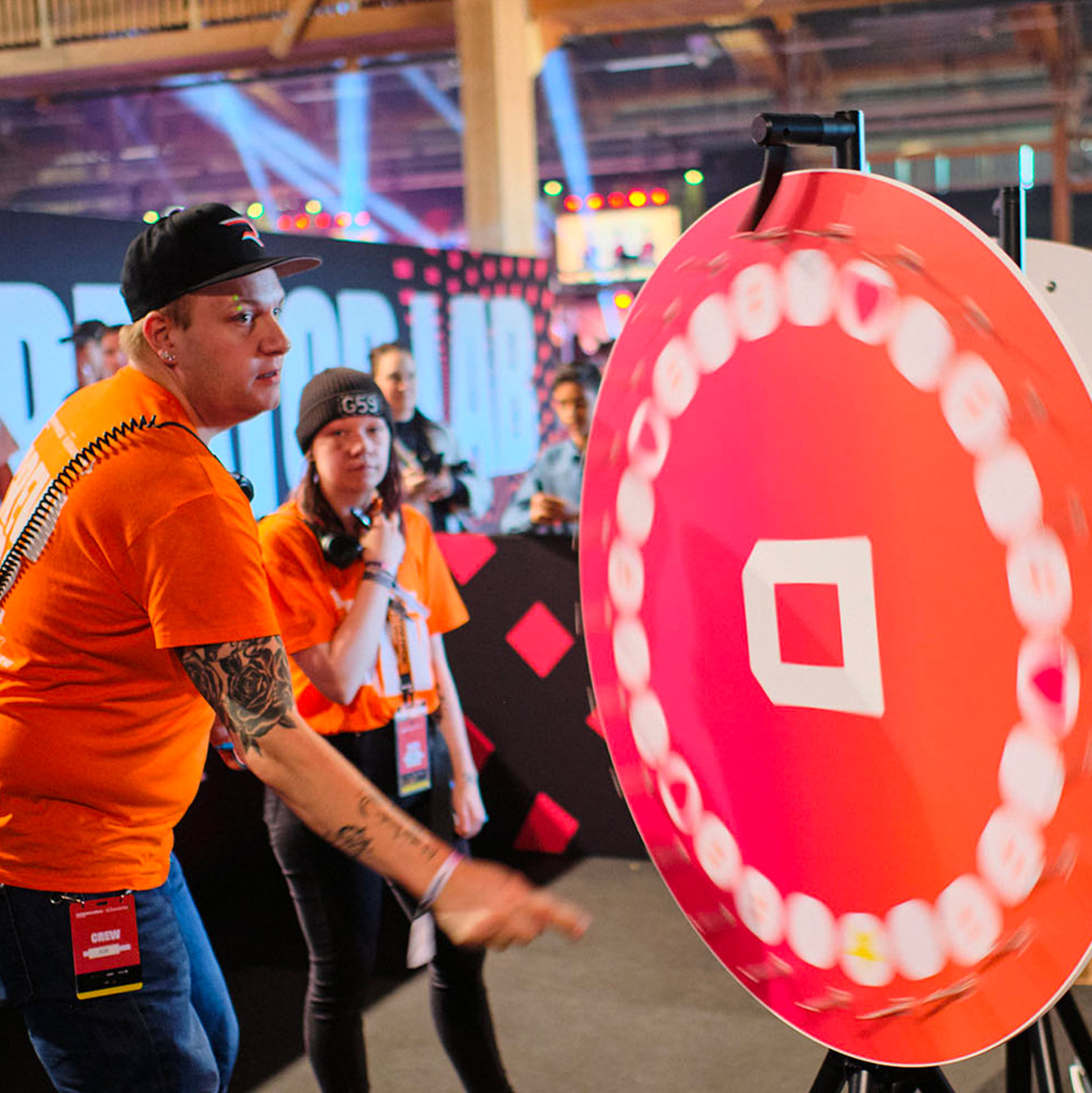 DreamHack Wheel
If you've not experienced this at a previous DreamHack festival then you're in the right place! You collect coins around the festival, spin a huge wheel, and win prizes - the catch? There is none! Just make sure you're at the festival to collect the coins and you're good to go.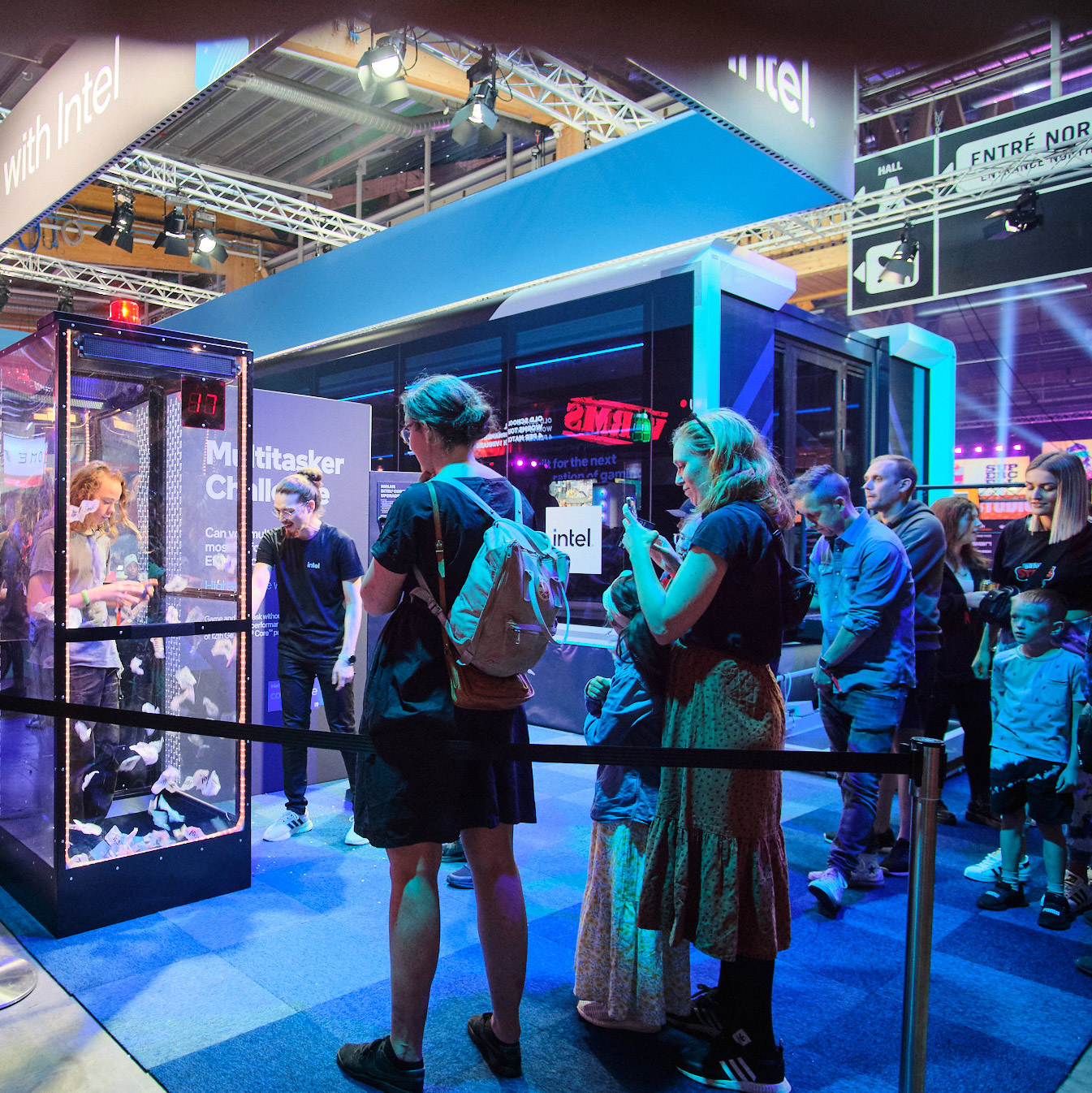 Expo
Engage in booth challenges to earn swag, set high scores and level up your DreamHack experience. Our expo is filled with fun activities by our incredible partners. It's safe to say this is an area you don't want to miss!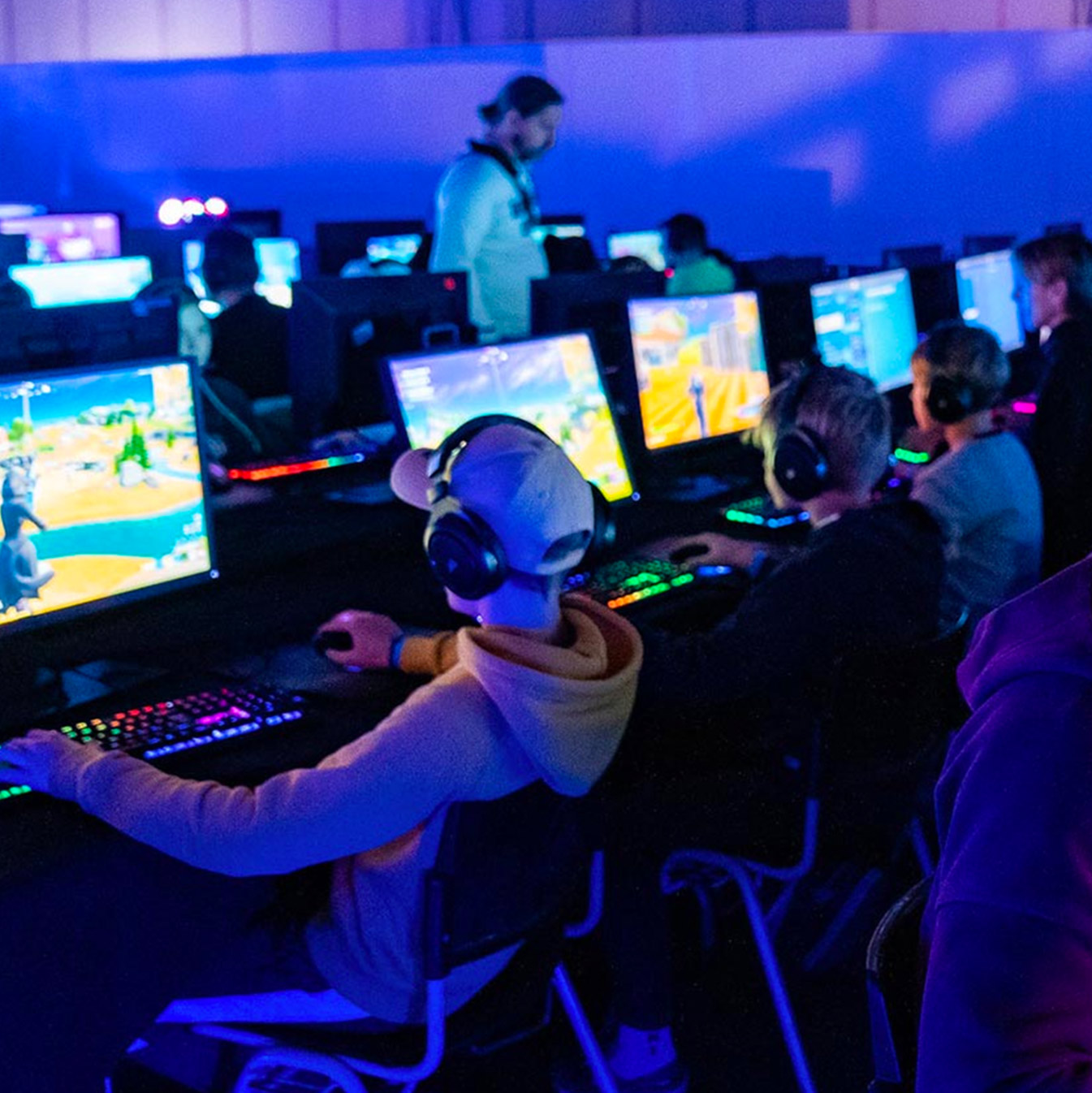 Freeplay
No PC? No problem! We got you covered with a bunch of different freeplays setups. We know it's hard to take apart your setup from home and we know you want to game on the weekends so we have some PC's, consoles, and VR setups for you to jump on during the festival.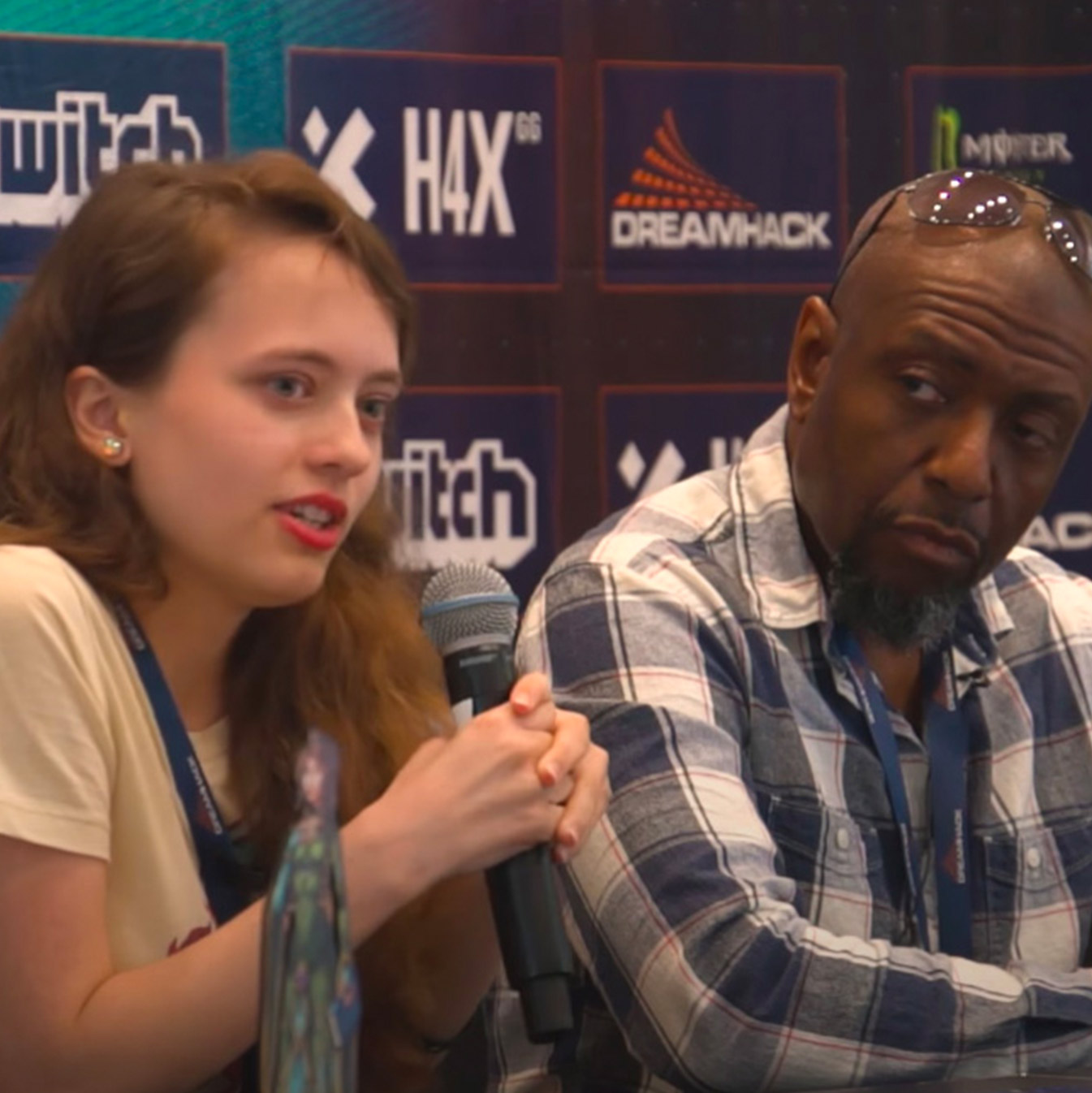 Panels
Drop in to listen to discussions on your favorite topics at a panel this DreamHack Winter! We'll be hosting panels all weekend. If you've got an interesting experience, work in an interesting field, or have something cool to talk about, then good news - you can host your own panel!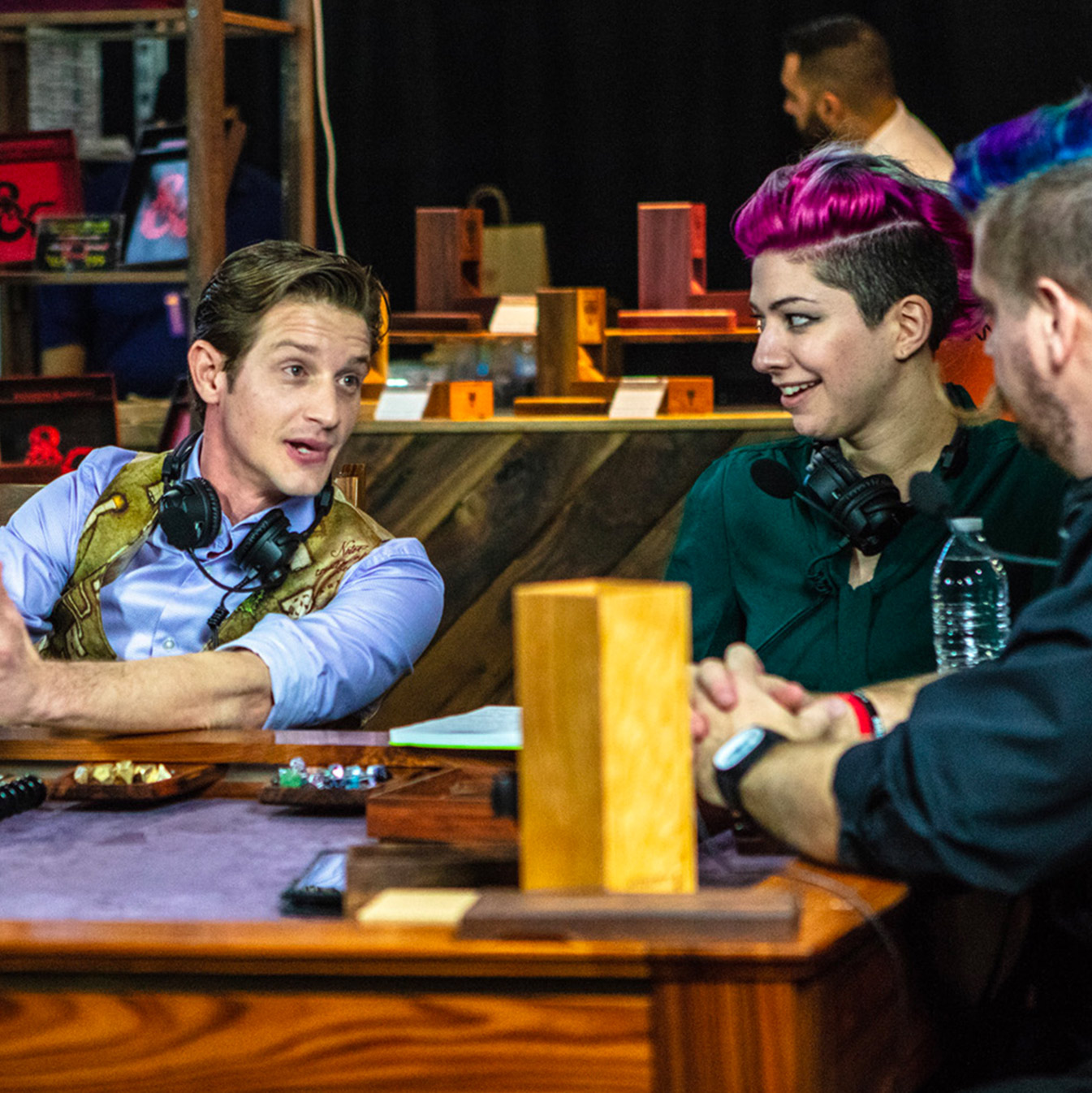 Tabletop
The DM smirks, and with a glisten in their eye you hear "You can certainly try"...gulp. Yep, that's right! Tabletop gaming is back at DreamHack Winter and we'll be bringing board games, TTRPGS, tournaments, championships, and daily competitions!
WHEN is the next content drop?
Today we're also announcing our content drop schedule for the remainder of the year so you know when to check back in with us. Each content drop will provide a TON of new content as well as updates on anything you may have missed.
See you next time in late August for our BYOC drop? 👀