WORLD

ADVENTURE

QUEST

JOURNEY

WEEKEND
June 2 – 4, 2023
Kay Bailey Hutchison Convention Center, Dallas, Texas
WE'RE BRINGING
DREAMHACK BACK.
WHAT CAN I DO AT DREAMHACK?
Bring your friends and gather at the Kay Bailey Hutchison Convention Center in June!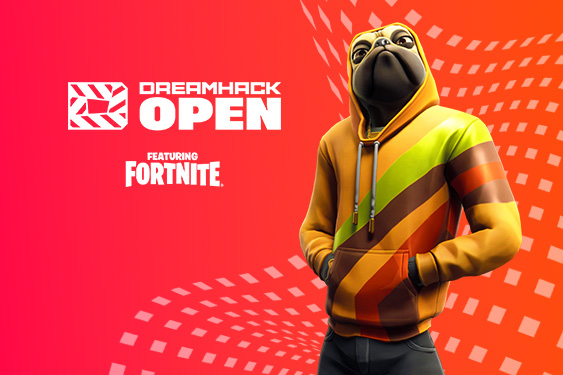 FORTNITE IS HERE! LET'S GO!
DreamHack Open ft. Fortnite is heading to Dallas, Texas with $250,000 up for grabs!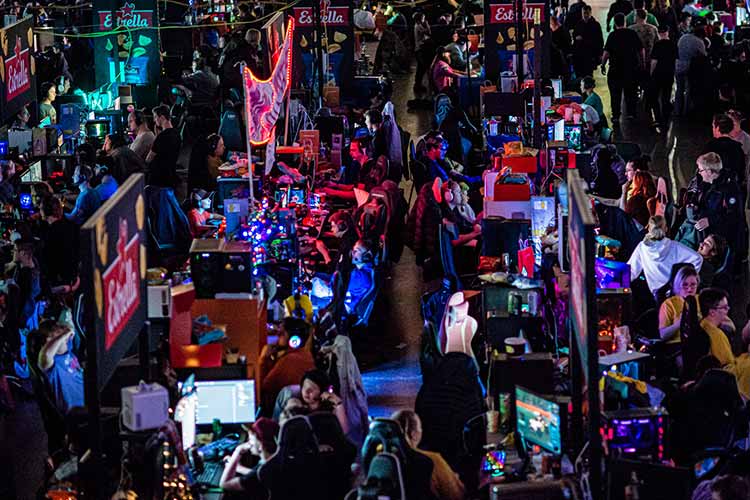 JOIN THE WORLD'S BIGGEST BYOC LAN
The OG BYOC LAN experience awaits! Enjoy our esport tournaments or you can just have a place to hang with your friends and game ALL weekend long. You bring your PC. We bring the action.
COSPLAY: WATCH, MEET, AND COMPETE
This year we want to level up and showcase DreamHack's commitment to the cosplay community in a larger sense, by adding more activities for our cosplayers and community.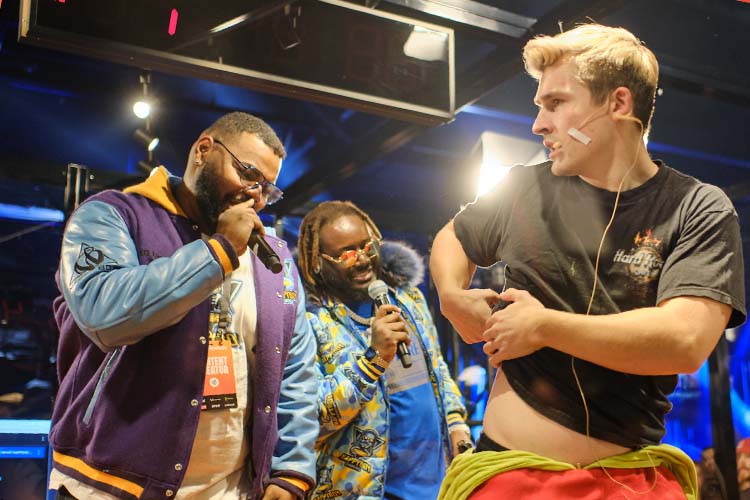 MEET YOUR FAVOURITE
Content Creators
Interact, hang out and compete with all our fantastic content creators that join to the DreamHack community! If your favorite creator is here, this is the perfect time to meet them.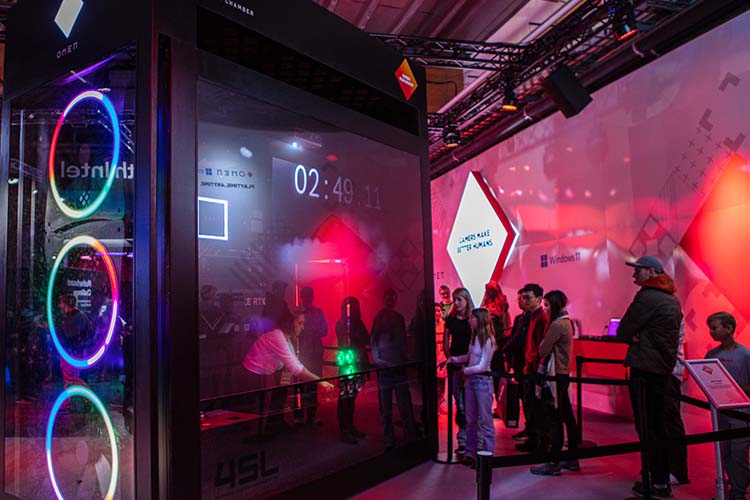 Every partner and activity imaginable under one roof! You can spend an entire day exploring our expo and still come back for more.
IEM Dallas returns, once again as part of the DreamHack experience! The home of NACS, fans will be filling out the massive arena to see if hometown heroes can once again be victorious! The best teams in the world fight it out in the Kay Bailey Hutchison Convention Center to be crowned champion.
Experience the best of both worlds. IEM is available to all attendees, festival or BYOC.
Fans can live the highs and lows of pro Counter-Strike – then see the festival, music acts, and gaming expo, all with a single ticket!
HCS Global Invitational DALLAS
DreamHack Dallas will be hosting one of the HCS Global Invitationals. The World's best 16 teams will be joining us on stage and playing for a massive $125,000!
Come watch 10 North American teams, 4 European teams, 1 Australian & New Zealand team, and 1 Mexican team join us in Dallas to battle it out to see who will be crowned champion, take the lions share of the prizepool and HCS points!
COUNTDOWN TO DREAMHACK DALLAS
Newsletter, surveys & raffles
Now you can receive updates, surveys, and raffle invitations straight into your inbox. Choose which areas of interest you want to hear about! There will also be promo codes or per-sales exclusive to our mailing lists.