WORLD

ADVENTURE

DAY

QUEST

JOURNEY

WEEKEND
May 31 – June 2, 2024 
Kay Bailey Hutchison Convention Center, Dallas, Texas
We're heading back to Dallas for another year and bringing out all the stops to make this incredible festival bigger than ever. Keep your eyes peeled on our socials for more information and when tickets will drop over the coming months. 
WHAT CAN I DO AT DREAMHACK?
Bring your friends and come join us for the best day ever at the Kay Bailey Hutchison Convention Center in June!
The community is the core part of a DreamHack festival, so find a way to be a part of it below. If you can't find a way to participate from below, you can always join us by simply attending on-site!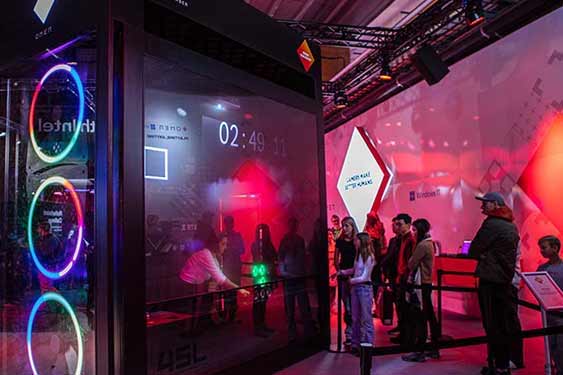 Whether you focus on sales or brand awareness we have the right spot for your company, come join us on 3 days of fun and take the relationship with your customers to the next level.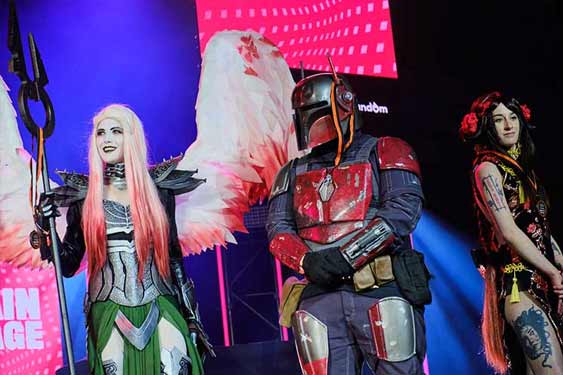 Ready to show your skills and participate in an awesome competition? Sign up for our Cosplay Contest, don't forget all fandoms are welcome after all Cosplay is for everyone.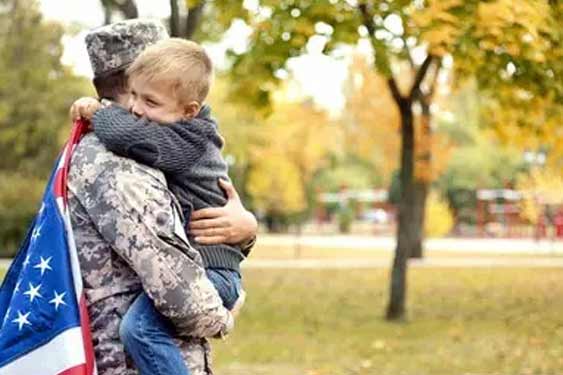 GET CHEAPER RATES on YOUR
We have negotiated with local hotels to secure a limited number of hotel blocks with a cheaper rate.
Go lock in your cheaper hotel room today!
COUNTDOWN TO DREAMHACK DALLAS