Countdown to DreamHack Dallas
THANK YOU!
SEE YOU NEXT TIME!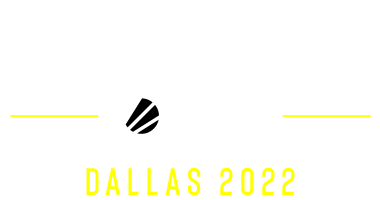 iem is coming
to dreamhack dallas
The exciting CS:GO esports tournament series is taking place in a massive arena! The best thing about it: Your festival or BYOC ticket already includes access to the seating.
IEM access included in all ticket types
IEM Dallas is hosted at DreamHack Dallas
What's a
DreamHack
festival?
DreamHack is an immersive gaming experience where the community comes to life. At our festival, you come to experience professional esports tournaments, amateur and varsity gaming tournaments, world-famous bring-your-own-computer (BYOC) LAN party, cosplay championship, art, activities, expo, screenings, live music and more.
Newsletter, surveys & raffles
Now you can receive updates, surveys, and raffle invitations straight into your inbox. Choose which areas of interest you want to hear about! There will also be promo codes or per-sales exclusive to our mailing lists.