Leave Planet Boring


Gamers Go Here

Let us play
November 18 – November 20
Hall C of the Georgia World Congress Atlanta, GA
Watch esports teams, compete in BYOC tournaments, indies, musicians, crafters, streamers and much more.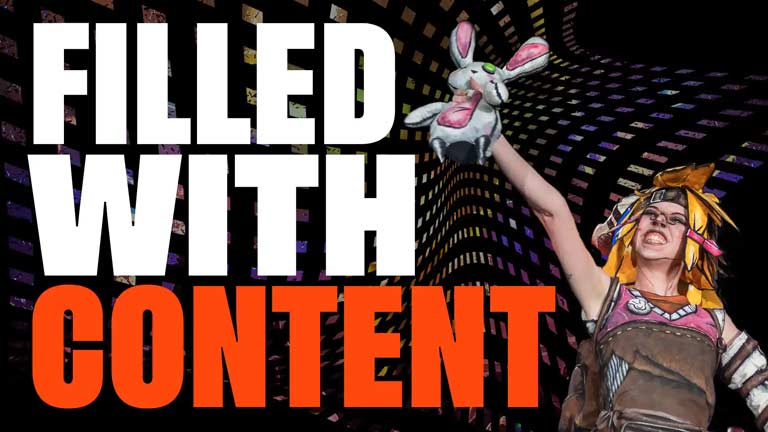 Hey Atlanta, we're bacccccccck! We welcome you to join us for our next DreamHack event in USA - DreamHack Atlanta 2022! Our Early Bird ticket wave prices are live where you can save up to...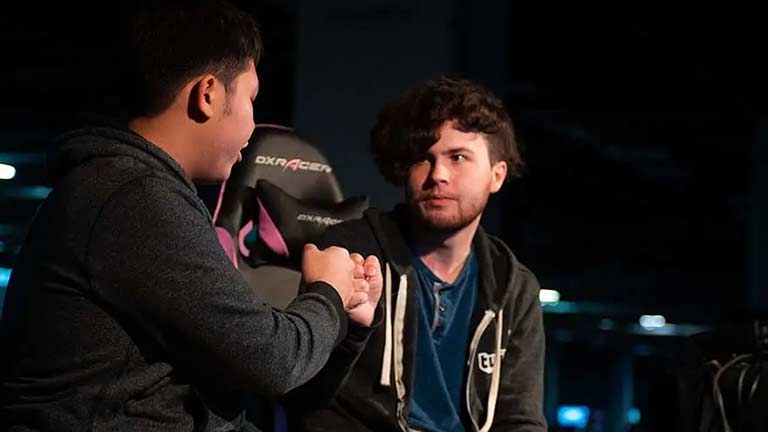 Atlanta Features Tournaments for Super Smash Bros. Ultimate, Super Smash...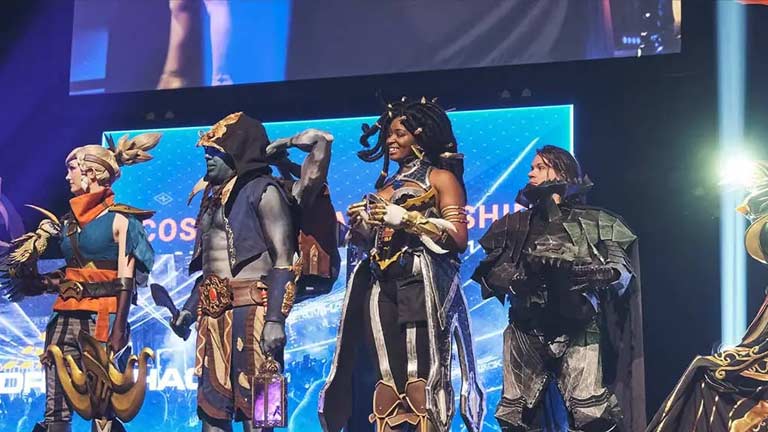 DreamHack welcomes all signed-up cosplayers to enjoy our festival 24/7;...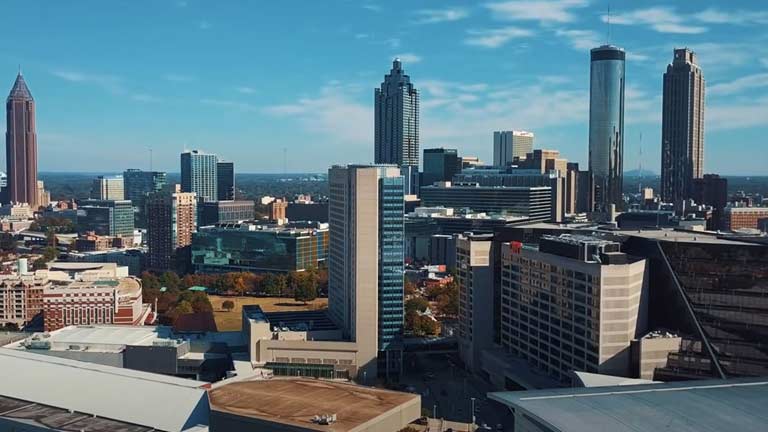 Make sure to lock in your hotel & travel options...
WHAT ARE YOU WAITING FOR?
Lock in your tickets today before the ticket prices go up!
What's a
DreamHack
festival?
DreamHack is an immersive gaming experience where the community comes to life. At our festival, you come to experience professional esports tournaments, amateur and varsity gaming tournaments, world-famous bring-your-own-computer (BYOC) LAN party, cosplay championship, art, activities, expo, screenings, live music and more.
DON'T FORGET TO BOOK YOUR HOTEL
Newsletter, surveys & raffles
Now you can receive updates, surveys, and raffle invitations straight into your inbox. Choose which areas of interest you want to hear about! There will also be promo codes or per-sales exclusive to our mailing lists.